Cinque Terre is one of the most magical destinations in Europe, if not the whole world. And for that reason, over the past few years, it's become one of Italy's "it" destinations.
But what makes Cinque Terre so special?
Think azure waters, centuries-old colorful buildings, hot sunshine, the freshest of seafood, nutty pesto pastas, rocky coastlines, and lots and lots of gelato.
Can you picture yourself there? Maybe in your bathing suit, with a Ligurian white wine in hand? Of course you can.
I'm not sure you need any more convincing than that; you know that you've got to visit Cinque Terre someday. And you've probably already scribbled it onto your endless travel to-do list.
But now, you need that extra little push, to get you there sooner than later. Or at least, we think so.
Here are 20 photos that prove you must visit Cinque Terre now!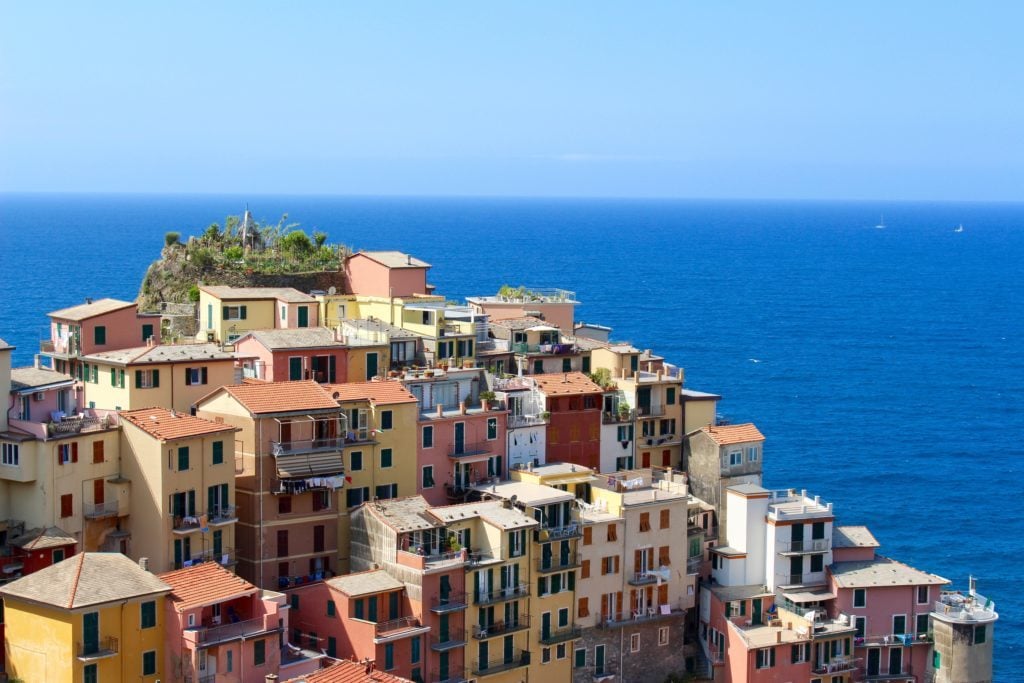 ---
OTHER ITALY POSTS:
---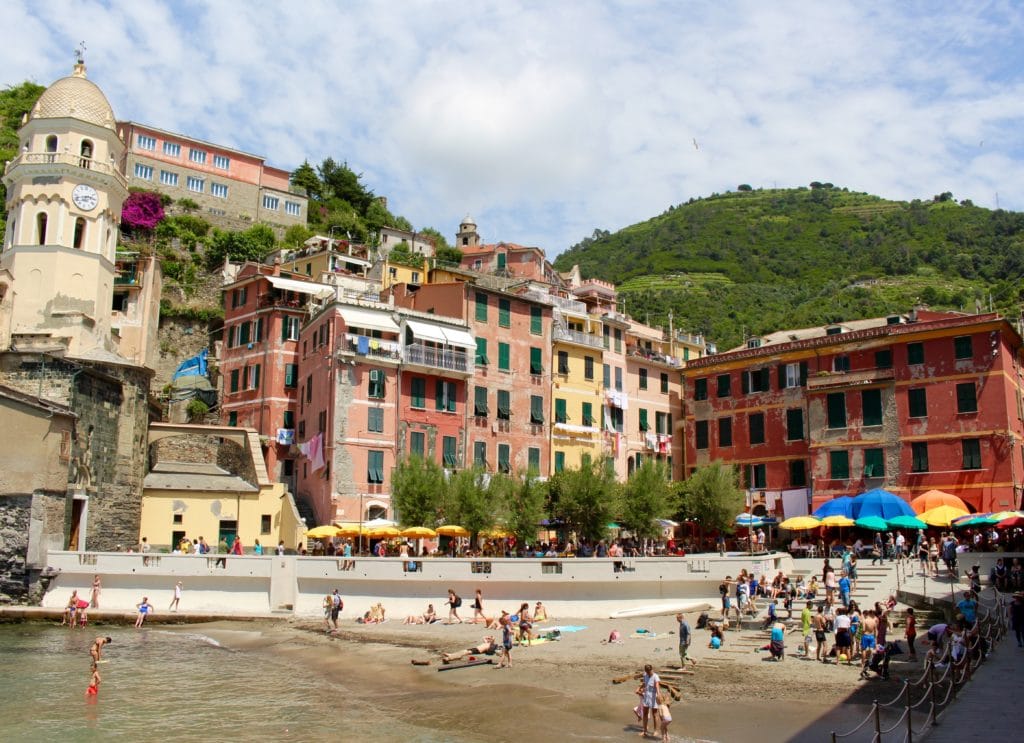 So? When are you booking your ticket to Italy? After seeing these sun-soaked beaches and romantic seaside villages through your screen, you can't deny that you want to experience the real thing for yourself.
We know the feeling, because the same thing happened to us.
So what are you waiting for? Get to it!
---
Did you know…
When you book travel or purchase something through our links, we receive a small commission, at no extra cost to you? Your support enables Maddy's Avenue to keep producing helpful travel content. Thank you!
OTHER ITALY POSTS:
---
Have you visited Cinque Terre before? Which town was your favorite? If not, is this destination on your bucket list? Let us know below!