2015 is quickly coming to a close. Can you believe it's almost over?
For us, 2015 was a hard year, consisting of a lot of work, and a lot more school. But in between, we managed to jam in some pretty unforgettable adventures.
Looking back now, we're thankful for all that we've seen and done, and for the people we've met along the way. Traveling makes us who we are, and we wouldn't change a thing about this past year.
So out of the (roughly) twenty countries we visited in 2015, which destinations were our favorites? Let's find out, shall we?
Laguna Beach, United States of America
First and foremost is home: sunny Laguna Beach. Because sometimes, the greatest adventures lie just outside your doorstep. Our seaside city offers the most beautiful beaches on the planet, world-renowned art shows, galleries, and museums, and some pretty delicious restaurants. After traveling far and wide to countless beach destinations, we can say that there is no place better, or more beautiful, than Laguna.
Ubud, Indonesia
Nowhere in the world will you find another island as beautiful, as culturally rich, as bright, or as inviting as Bali. And when you visit Ubud, Bali's cultural heartland, all of those qualities are amplified. In Ubud, tourists have a chance to experience Bali authentically, through its many temples, its heartwarming people, its rice fields, its art, and its thieving monkeys. Anyone interested in experiencing pure happiness and bliss should visit Ubud.

New Orleans, United States of America
Maybe it's something about the electrifying jazz music. Or the food. Or maybe it's the warm, fuzzy feeling you get while wandering the French Quarter (no, that's likely the alcohol). But whatever it is, New Orleans makes our list of 2015 favorites. While in New Orleans, countless delicious Southern delicacies were consumed, lots of jazz songs were danced to, many historic buildings were gawked at, and swamps were explored. What more could we ask for?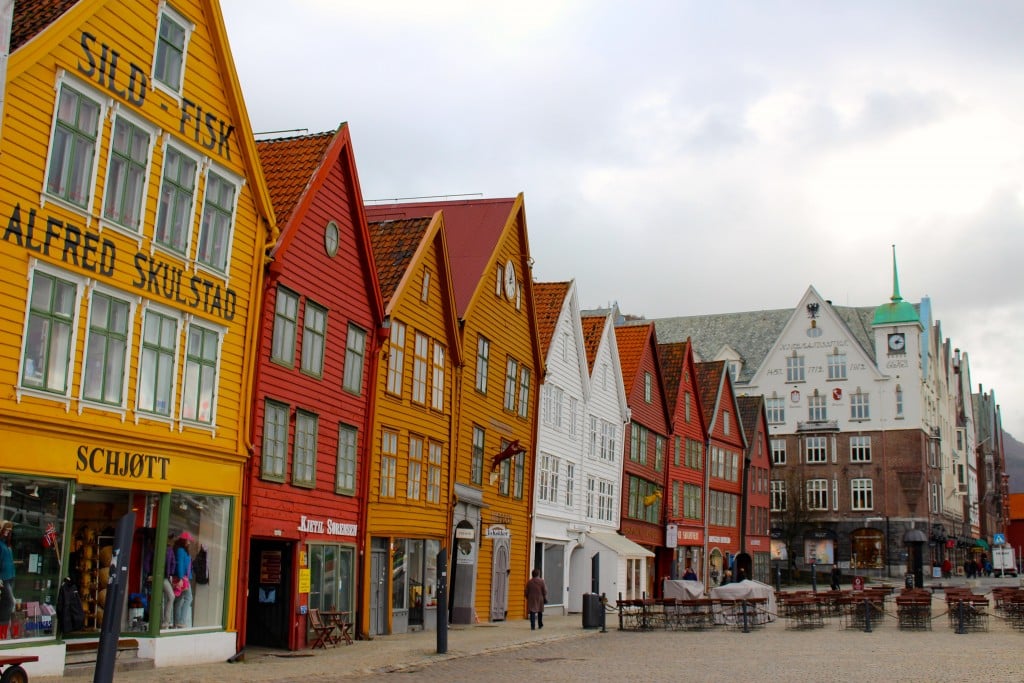 Bergen, Norway
Bergen is a historic international city, filled to the brim with friendly people, delicious seafood delicacies, beautiful buildings, and fresh air. As the gateway to the Norwegian fjords, Bergen is one of Norway's most naturally stunning cities. During our three days in Bergen, we cruised the fjords, experienced the best hike ever, visited museums, and more!
Prague, Czech Republic
Prague is something out of the most magical of fairytales, only better. Hearty Czech food, old Gothic architecture, red rooftops, and the Jewish Quarter were some of the things we loved most about Prague. Plus, Prague is probably the most beautiful city in the entire world.
Copenhagen, Denmark
Fun fact: more bicycles reside in Copenhagen than actual people. So of course, we chose to explore Copenhagen by bike! As we biked, we fell in love with this Scandinavian city. The genuine locals, frothy beers, traditional Nordic cuisine, and the overall cleanliness and modernity of the city contributed to our newfound love for Copenhagen. We can't wait to go back in 2016!
Vancouver, Canada
A seemingly unlikely favorite of ours this year was Vancouver. We loved this city so much that we might just have to move there. Between its mountain views, fresh air, mind-blowing foodie scene, and shopping streets, there is no city quite like Vancouver. We spent a week in Vancouver, mostly eating, but also experiencing Vancouver's endless supply of things to do. And let me tell you, we loved every second of it!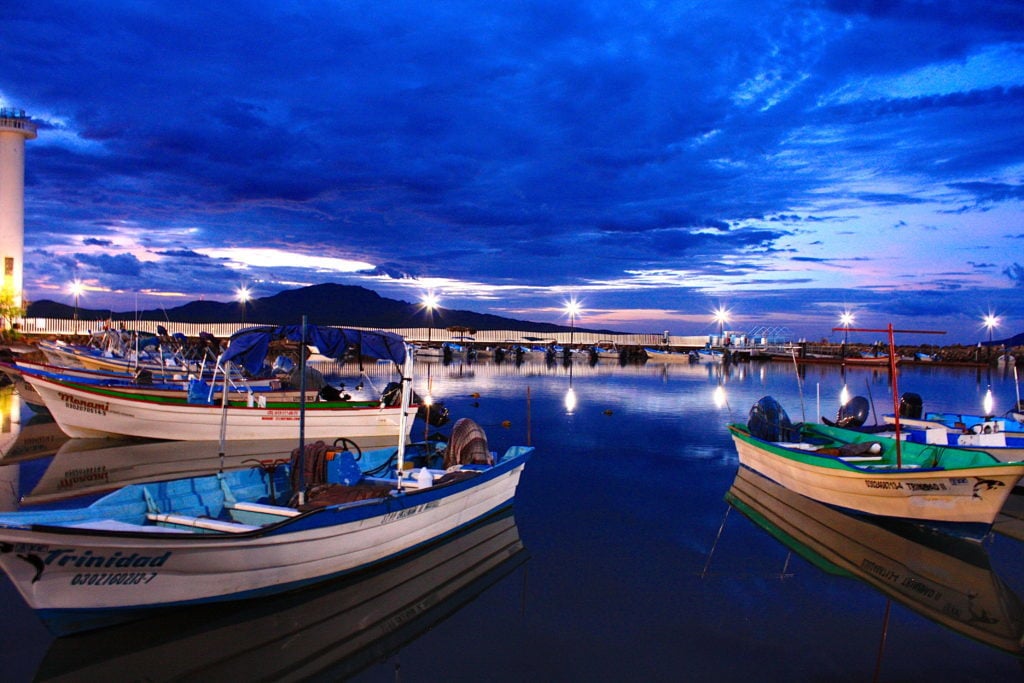 Loreto, Mexico
Loreto is one of Mexico's last surviving gems, still widely untouched by American tourism. In Loreto, we experienced authentic Mexican culture, in the form of lots of tacos, enchiladas, totopos, salsas, and beers. Oh, I'm sorry, that was just a list of the food we ate. Loreto is also home to the oldest Spanish mission in the Californias, the most humble and laidback locals you'll ever meet, and bright-colored colonial architecture. We spent the week kayaking, fishing, snorkeling, swimming and lounging. And we came face-to-face with a sixteen-foot whale shark. How's that for a trip to Mexico?
San Francisco, United States of America
When our trip to San Francisco comes to mind, memories of many amazing eateries come rushing back. In addition, riding bicycles across the Golden Gate Bridge, perusing the Ferry Building, eating tacos in the Mission District, and hanging out in Dolores Park were among our favorite experiences. This is a city that we know, love, and vow to visit more often!
Stockholm, Sweden
And last, but not least, is Stockholm. Stockholm is a city made up of multiple islands, ornate bridges, brilliant architecture, and an enchanting medieval Old Town. The Vasa Museum, Skansen, and Fotografiska were just a few of the museums we enjoyed. And of course, the Swedish food was delightful. If we could've, we probably would've stayed in Stockholm forever, just for the Swedish meatballs with mashed potatoes and lingonberries. After our trip, we came to one conclusion: it's impossible not to love Stockholm.
Did you know…
When you book travel or purchase something through our links, we receive a small commission, at no extra cost to you? Your support enables Maddy's Avenue to keep producing helpful travel content. Thank you!
Over to you! What were your favorite destinations in 2015? Where are you looking forward to visiting in the new year?