After returning from our third trip to Berlin a few weeks ago, we came to one overarching and obvious conclusion: Berlin isn't like the rest of Germany. And quite frankly, it's not like anywhere else, either.
With over 3.5 million residents, representing 180 countries, Germany's capital city is eclectic, interesting, wild, and a little bit raunchy. So the saying goes, Berlin is poor, but sexy.
One thing that sets Berlin apart from other cities is its ability to attract young people. With its liberal drinking laws, cheap but delicious food, and great partying, the list of Berlin's temptations never ends. So indulge a little bit, won't you? Berlin in your 20s is like no other city in the world.
Why visit Berlin in your 20s?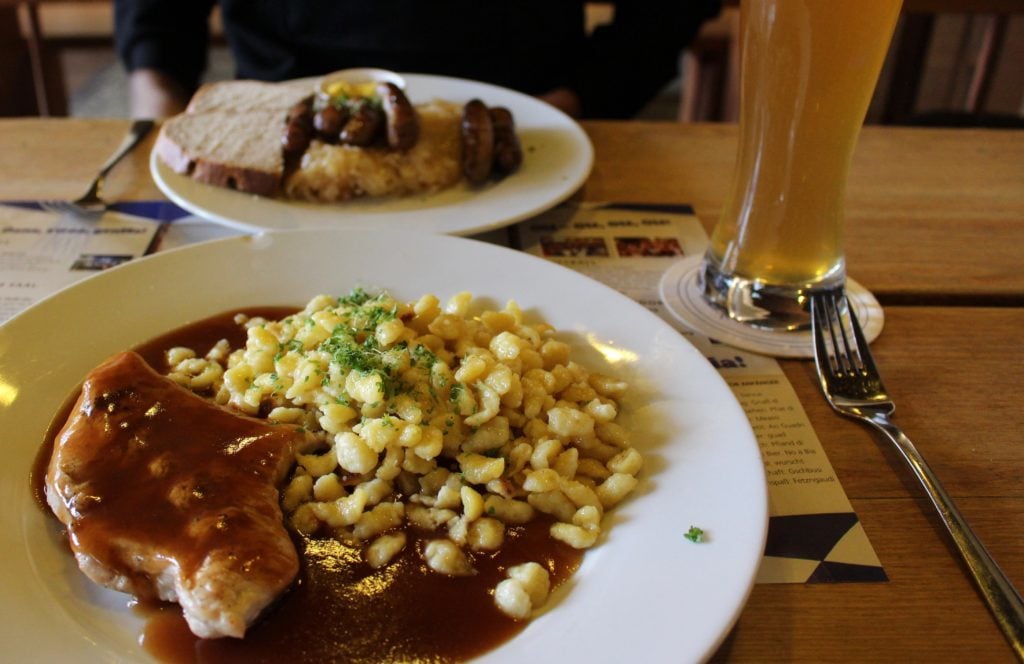 1. The food in Berlin is cheap and awesome.
Berlin is home to many different ethnicities, so of course, there are endless cuisines to go along with them! You're bound to try some tasty food in Berlin, whether it's in the hipster neighborhoods Kreuzberg and Neukolln, the historic Mitte district, or in the trendy Prenzlauer Berg area. From the fast food likes of döner, shawarma, and currywurst, to the various German, Indian, Polish, and Vietnamese restaurants, feel free to feast in Berlin without totally emptying your wallet.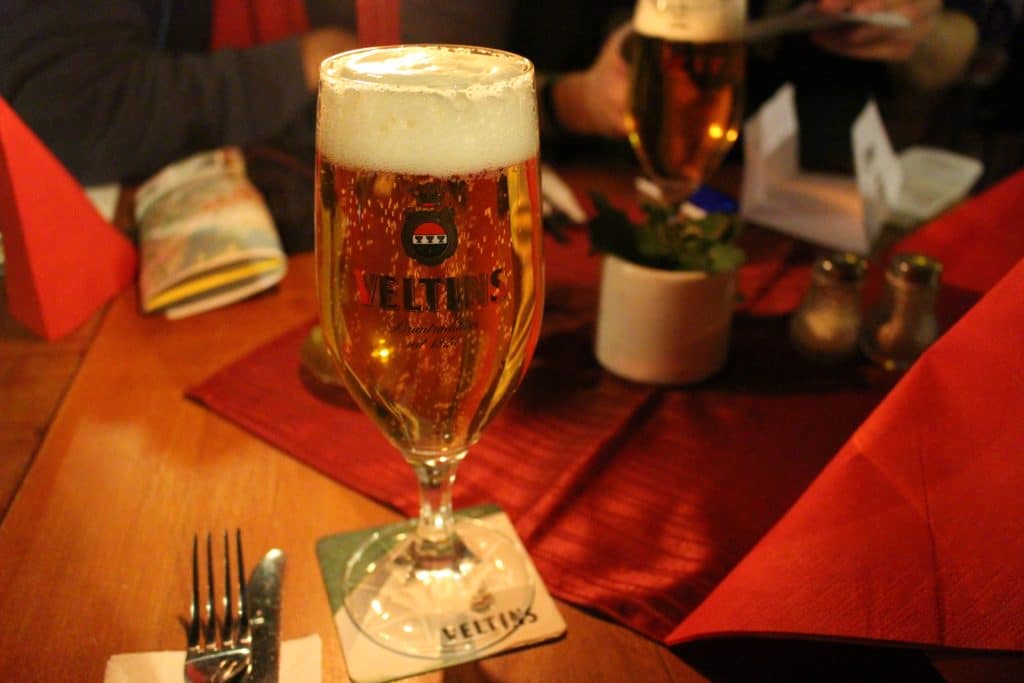 2. German beers are famous for a reason.
The amount of top-of-the-line craft beers found in Berlin might seem overwhelming, but that's because Berlin and beer go hand in hand! And anyway, what are your 20s for, if not for drinking beer? With all of the incredible beers, breweries, and bars so accessible, your 20s in Berlin might, and should, consist of a lot of good beer. Some of the best microbreweries in the city include Eschenbräu, Schoppe Bräu, and Brauhaus Südstern.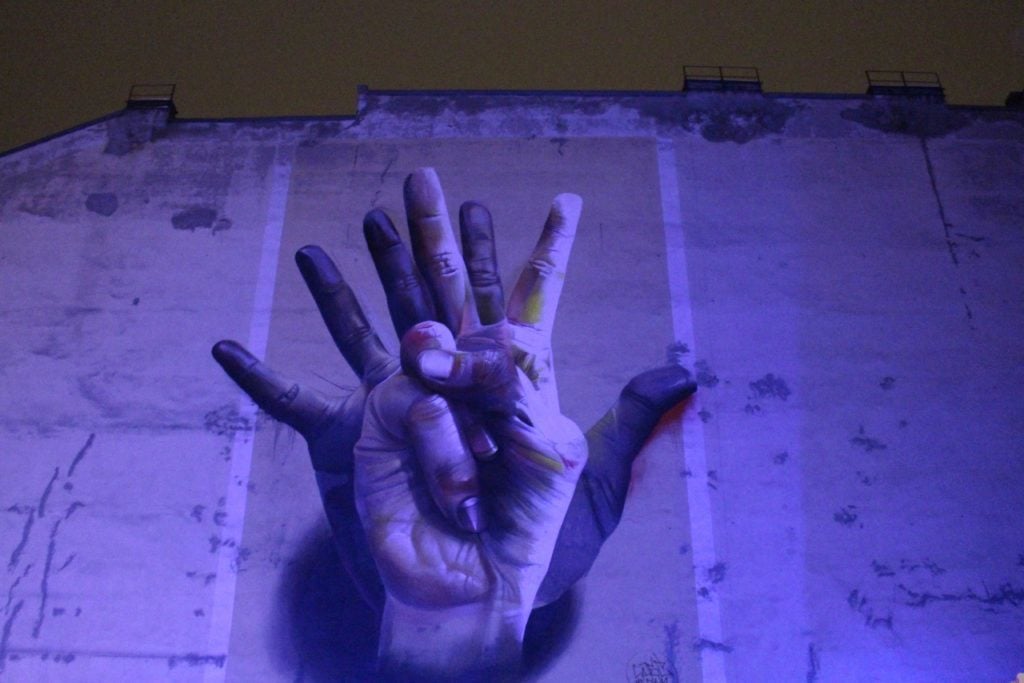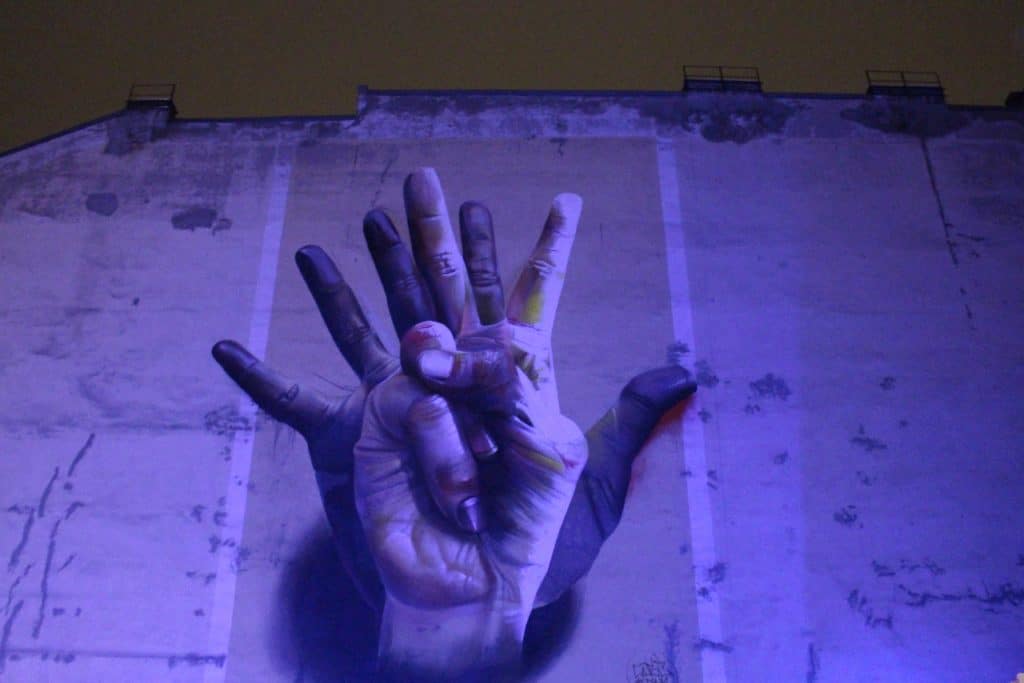 3. If there's anyone you'd want to hang out with in your 20s, it'd be a Berliner.
Berlin is home to the adventurous, artistic, independent, awesome people of Europe. Thanks to them, Berlin is known for its eccentric street art, straightforward attitude, and partying habits. Berliners all want a little more out of life; they're not all about working. They'd rather figure out what the good life is, and embrace it. One of the best aspects of visiting (or living in) Berlin in your 20s is that you won't be judged. If nothing else, Berliners have learned that humans deserve the freedom to do what makes them happy!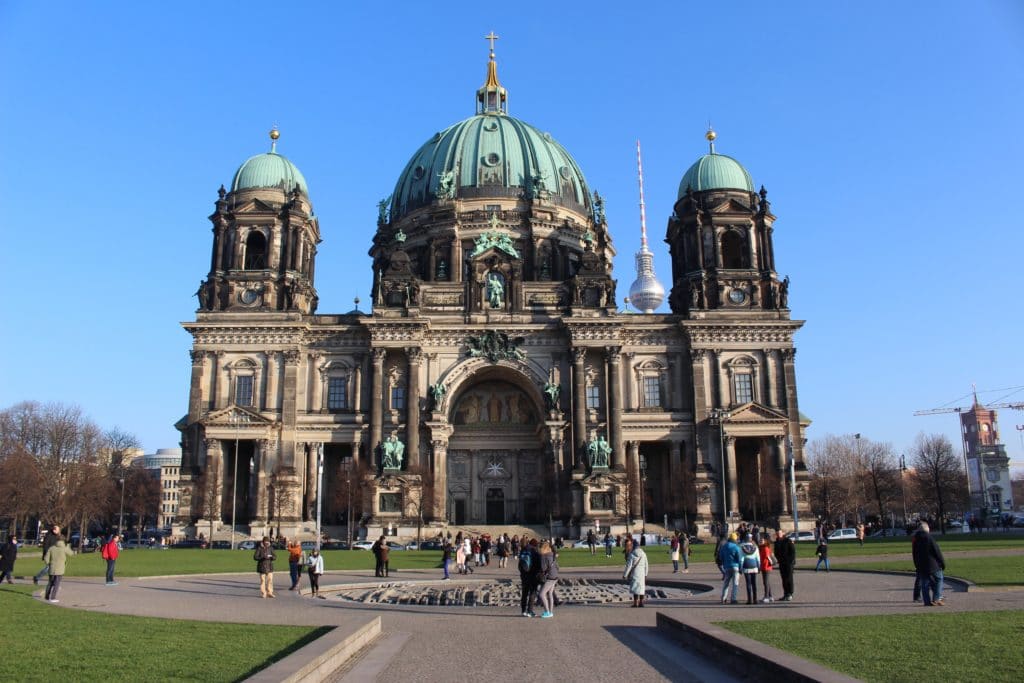 4. Berlin is filled to the brim with history, museums, and culture.
Berlin might be one Europe's newer capitals, yet it's packed with history and culture. The city is something of a cultural capital actually, housing around 140 different museums and over 400 art galleries of prestige. Of this impressive bunch, Museum Island is a highlight, which has been named a UNESCO World Heritage Site! Berlin will do its best to culture you in your 20s, so take it all in.
Arena, Berlin-Kreuzberg © visitBerlin, Picture: Philip Koschel
5. Berlin's nightlife is unrivaled throughout the world.
Visiting Berlin in your 20s means that you'll get to experience an ongoing party that nowhere else comes close to. There's a huge underground party scene Berlin. If you're looking to party on a Tuesday, that won't be an issue. You'll find warehouse parties, awesome local bars, tourists partying near Alexanderplatz, multiple-story clubs, and other events sprinkled throughout the city on any day of the week. Just make sure to start early and end late, like a true Berliner!
6. Student life in Berlin is the good life.
Studying in Berlin in your 20s is especially awesome because Berlin is just one big student city. And to make things easier, everyone speaks English. Some attend school until their late twenties, mid-thirties even, because of such great student perks. Going to university for free, paying super cheap rent, and going to awesome restaurants, museums, bars, and clubs daily sounds like the good life to me.
Gendarmenmarkt © visitBerlin, Picture: Wolfgang Scholvien
7. But non-student life isn't too shabby either.
No matter what your interests are, there's something for you in Berlin, student or not! Enjoying the city's endless greenery in the warmer months, partying at Berlin's festivals, clubbing for 24 hours straight, eating delicious currywurst, lighting fireworks on New Year's Eve, taking in the street art, and biking through the city are some of the experiences to enjoy in Berlin in your 20s. If only for a few days, weeks, or months, enjoy living life as a Berliner.
Friedrichstrasse © visitBerlin, Foto: Wolfgang Scholvien
8. In Berlin, you probably won't be rich, but you won't be poor either. Hello, 20s!
Everything in Berlin comes at a price. Just like everywhere else, no? But the prices are relatively cheaper than other places in Europe. Whether a tourist or a local, you can find a way to support yourself in Berlin. From lower hotel and apartment rates to affordable dining options, you can make it work. Plus, Berlin's unemployment rate has steadily dropped each year, for 24 years – pretty good for a city that endured split ownership not too long ago, right?
Rotes Rathaus | Berlin city hall © visitBerlin, Picture: Wolfgang Scholvien
If you haven't arrived in your 20s yet, or if your 20s are long gone, it's going to be okay. Berlin doesn't discriminate. There's something for everyone in the city.
But of course, there's just that special something about visiting Berlin in your 20s that you can't deny. You might not be able to put your finger on it, but there's just something about Berlin in your 20s that feels right.
It might be the beer, or the endless waves of creativity. It could be the city's rich history, the hipster vibes, or the inspiring street art. Who knows?
Whatever it is, it's so good to be a 20-something in Berlin.
What to Pack for Germany
Remember that the season of your visit to Germany will help determine what you need to pack!
Of course, summer is warmer, and you can dress as you would in this part of Europe. But as expected the winter is very cold. Always bring a beautiful coat in winter!
Here are a few top tips of what to wear in Germany:
Quick Germany Tips
Over to you! Have you visited Berlin before? Are you (or were you) in your 20s at the time? Did the city leave you feeling free and inspired?