Everyone knows Germany as the land of bottomless pints, sauerkraut and bratwurst, Oktoberfest, and fast cars. But if you've been to Deutschland, you know that it has so much more to offer — including romantic, fairy tale towns that look as if they should only exist in children's storybooks!
During our Grand European Tour with Viking River Cruises (which sailed through Hungary, Austria, Germany, and the Netherlands), we stopped at the five magical medieval towns in the regions of Bavaria and Franconia.
These fairy tale towns in Germany are so well-preserved, enchanting, and simply beautiful, that you can't afford to miss them either, during your next trip to Europe!
So without further ado, here are five fairy tale towns in Germany that you must visit… Like now!
Five Must-Visit Fairy Tale Towns in Germany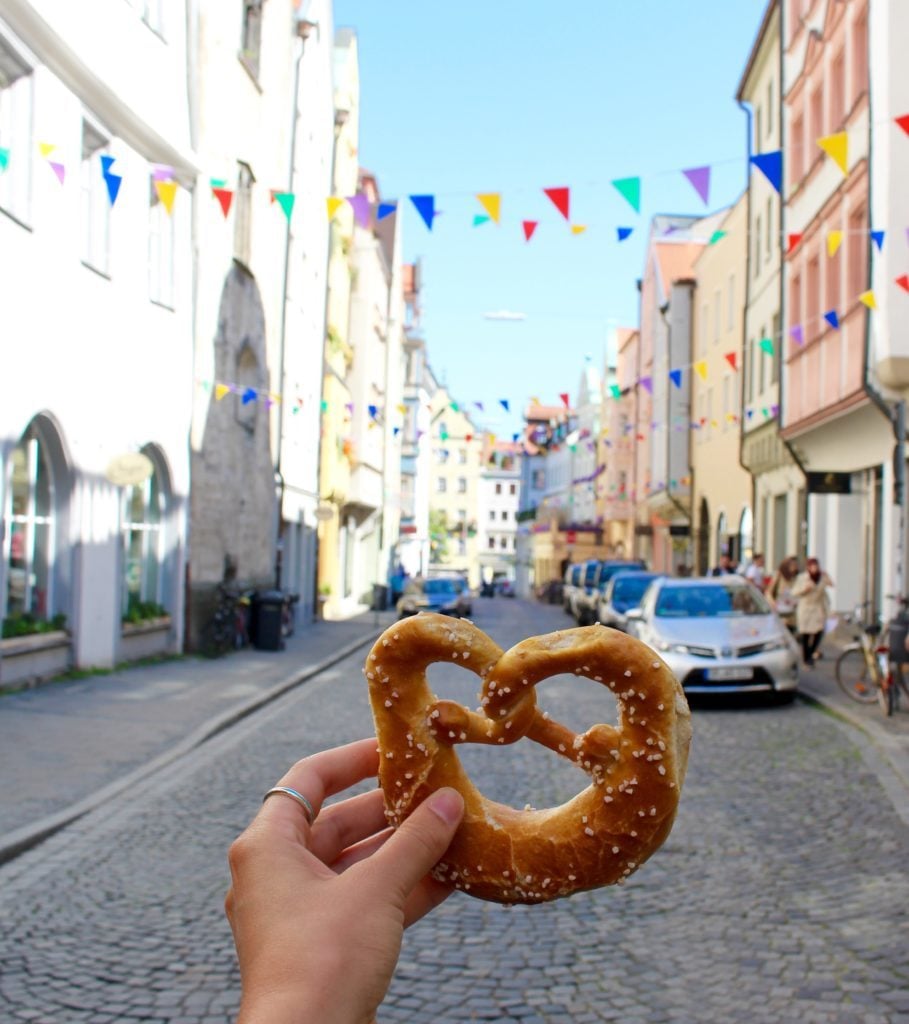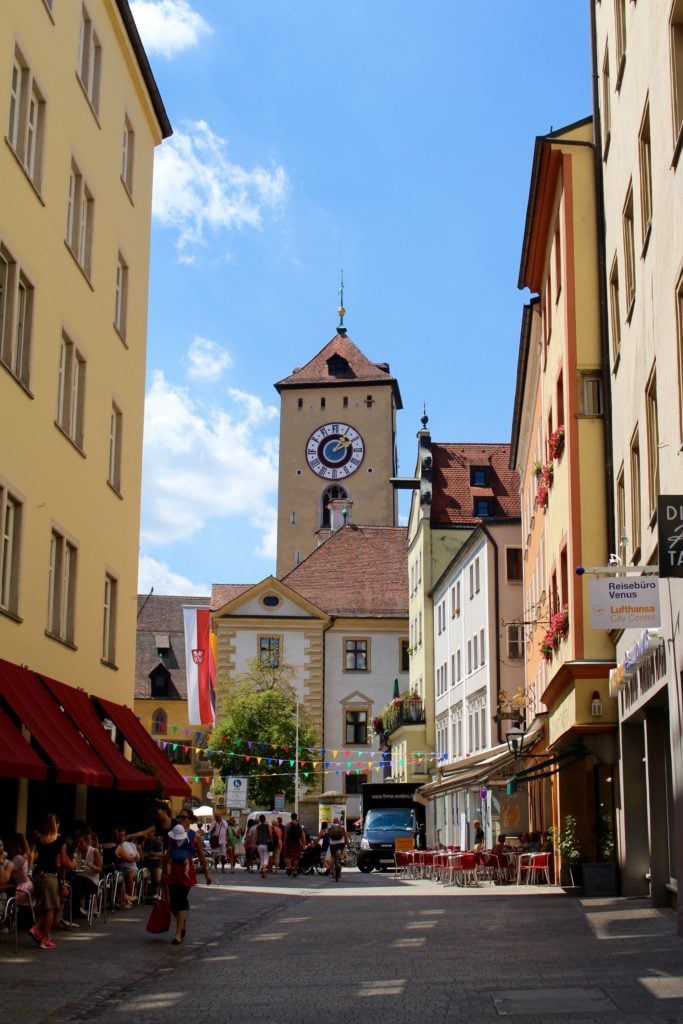 Regensburg
Visit Regensburg, and you'll feel as though you've gone back in time, without ever leaving modern day.
Regensburg is a must-visit fairy tale town in Germany for its many outdoor biergartens, its enormous Gothic cathedral, cobblestone streets, and old, brightly colored houses. Regensburg is almost perfectly preserved, with buildings dating back hundreds of years — its famous stone bridge, which crosses the Danube River, still stands from 1135!
In Regensburg, carts selling pretzels and bratwurst line the streets, cafés sit on every street corner, and each alleyway is as quaint and picturesque as the last. If you haven't been to this fairy tale town yet, you're surely missing out!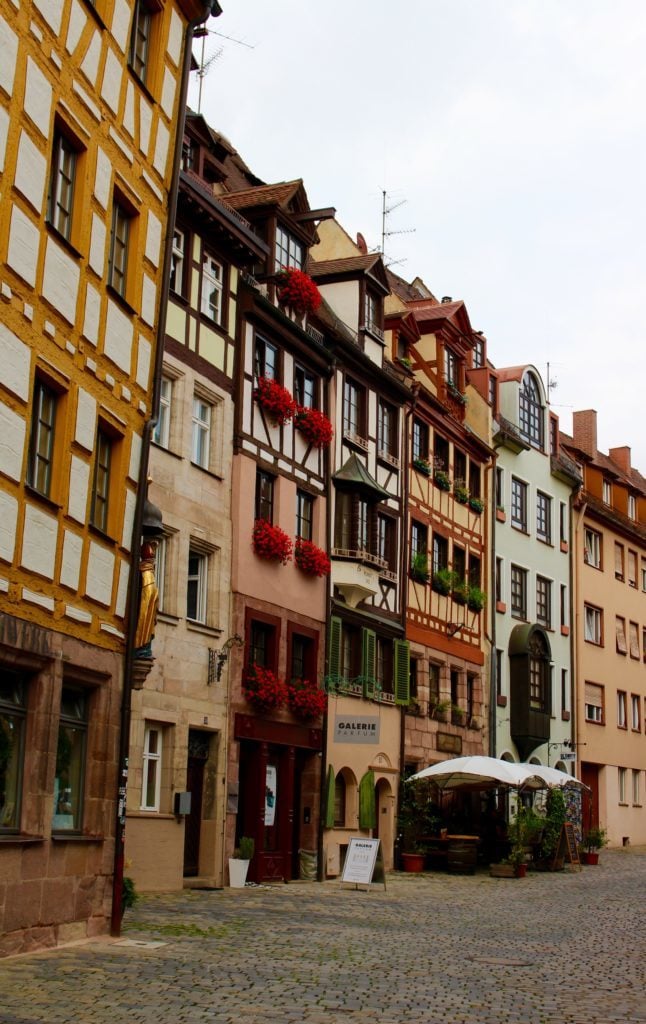 Nuremberg
Nuremberg is most famous for the Nuremberg Trials that occurred after World War II, so you know that it's full of fascinating history and important sites!
But beyond Nuremberg's riveting history, lies a beautiful fairy tale city. The canals, biergartens, quiet alleyways, and the main square's farmer's market are good places to start.
And if you're lucky enough to visit during Christmastime, Nuremberg plays host to Germany's most famous Christmas market, Christkindlesmarkt, where you can indulge in gingerbread, glühwein, bratwurst, roasted almonds, and everything else Christmas!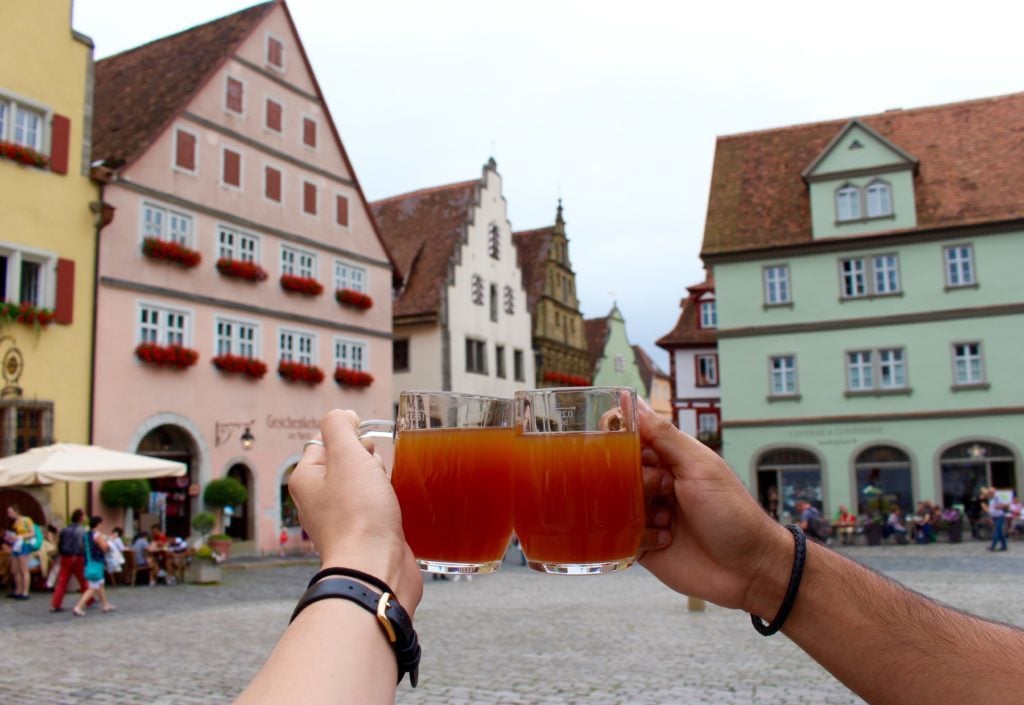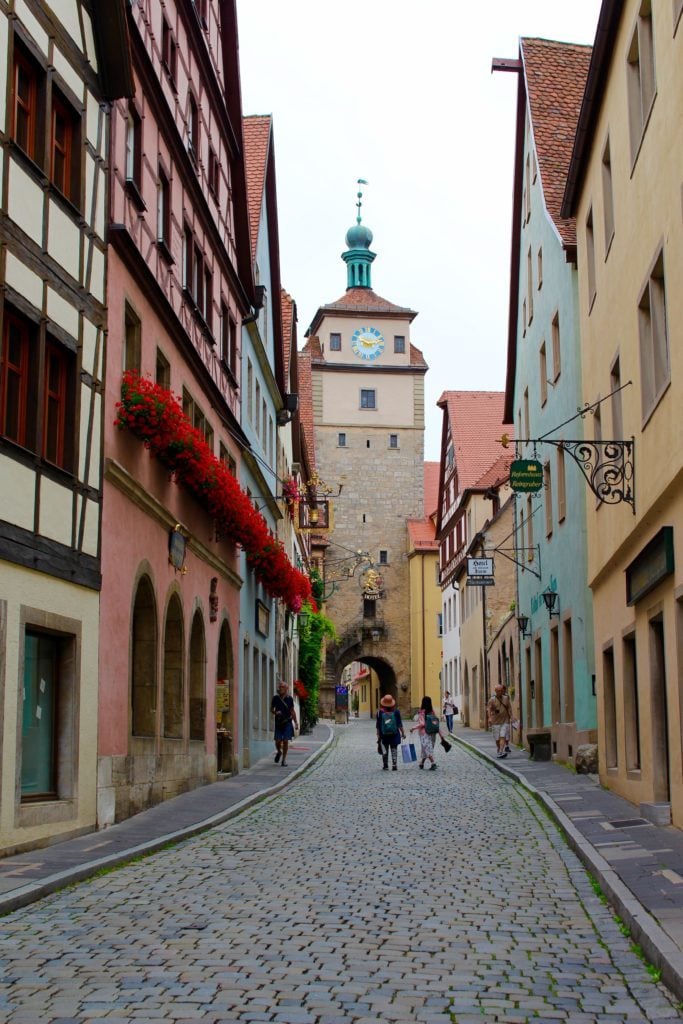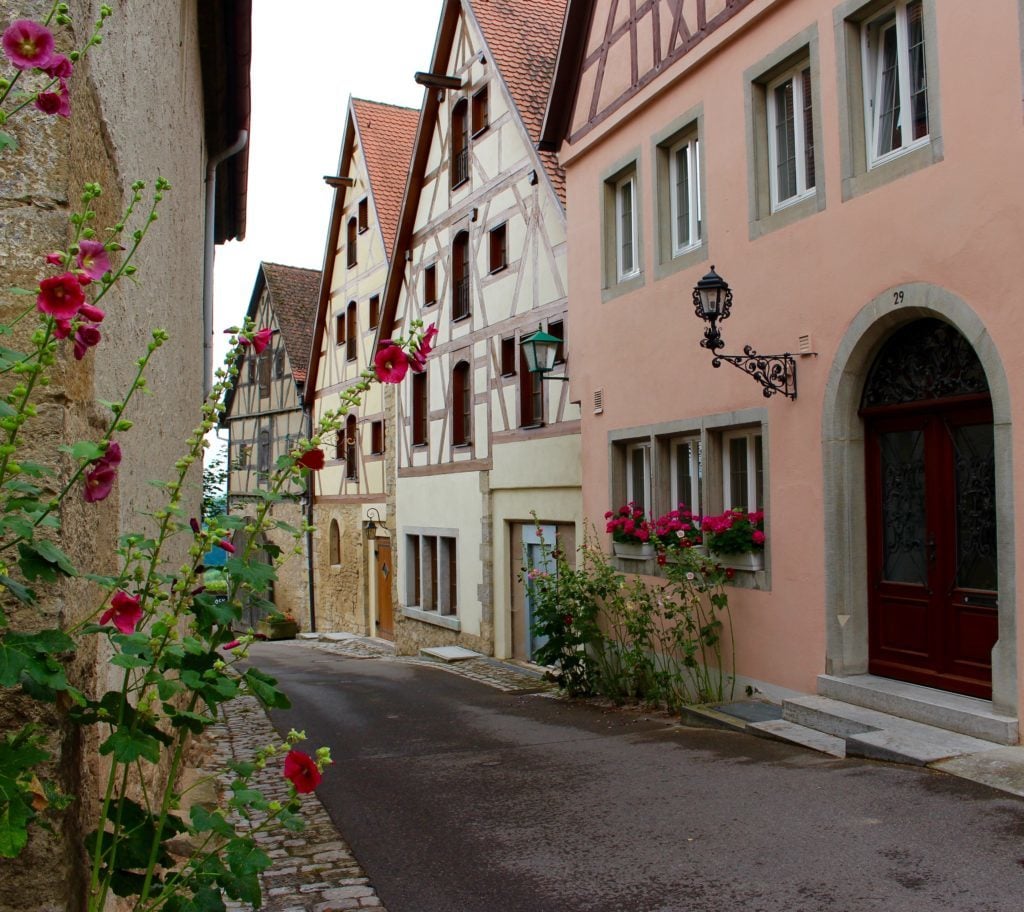 Rothenburg ob der Tauber
Rothenburg ob der Tauber, which occupies the region of Franconia, might be the most beautiful town in all of Germany!
Visit Rothenburg ob der Tauber to walk the streets of a perfectly preserved medieval town, walk inside the town's surrounding fortress, take in the bright colors of each old building, and drink fresh-pressed apple juice in the town's main square.
Rothenburg is also the place to shop in Germany! Make sure to look around for Christmas ornaments and decorations, as well as hand-carved trinkets, beautiful cuckoo clocks, and unique souvenirs.
When it was time to return to our Viking ship, we almost couldn't leave. Rothenburg is more than a fairy tale town; it's a dreamland. And it still blows my mind now, to know that it actually exists in real life. You need to go, too.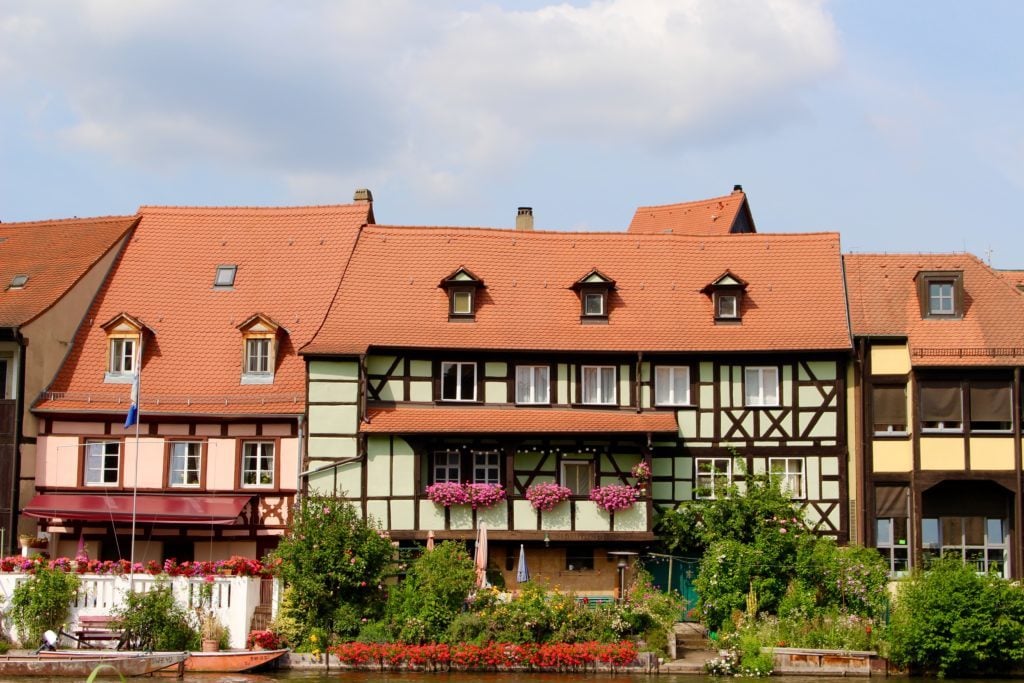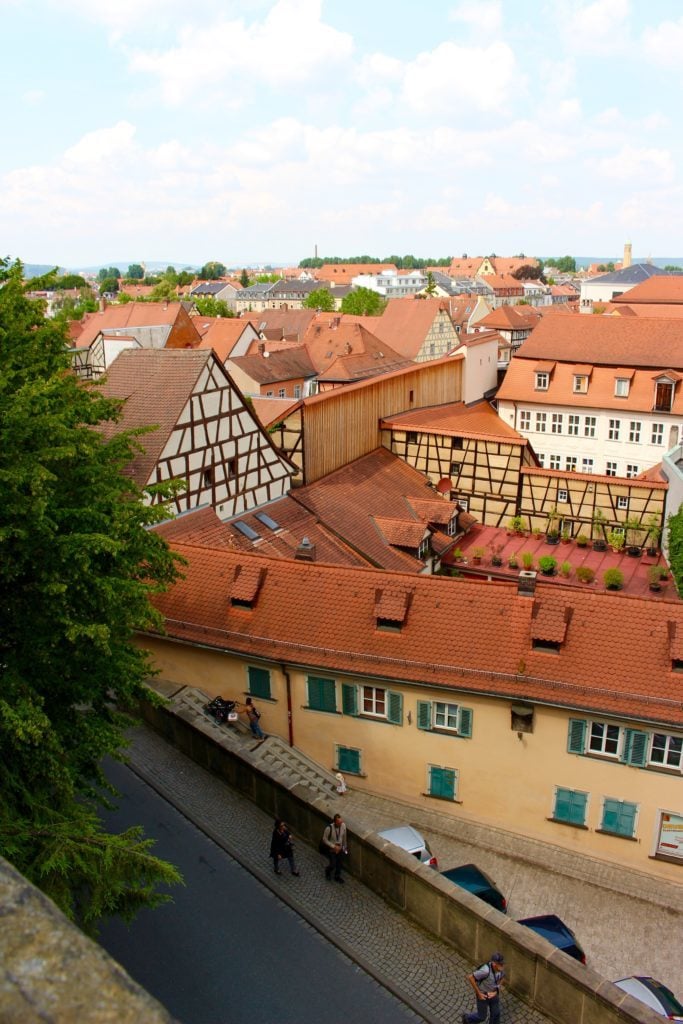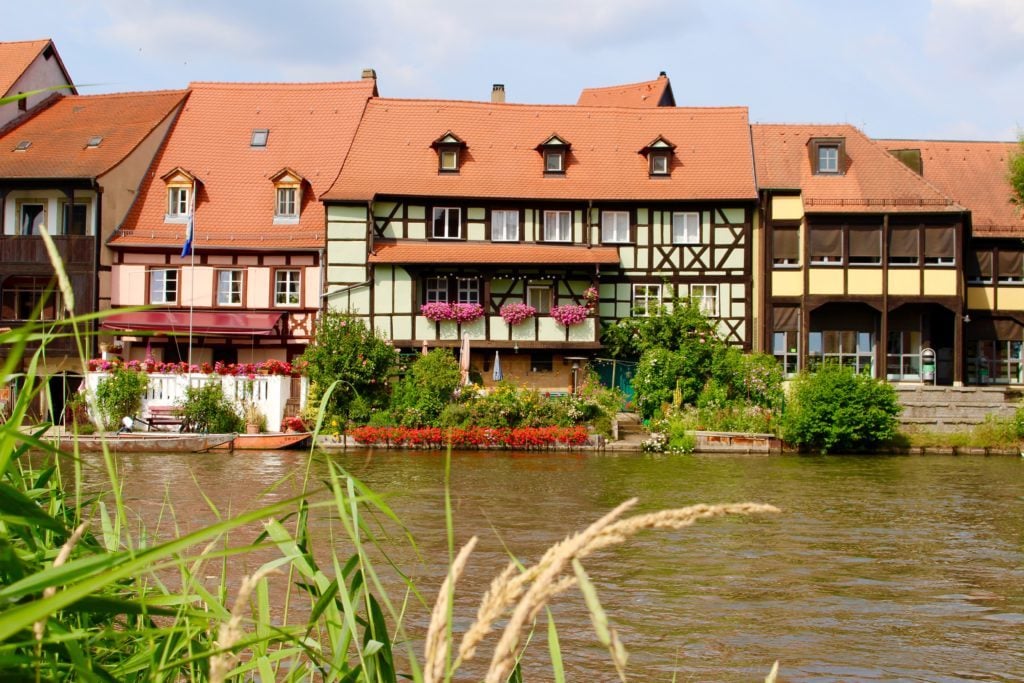 Bamberg
Bamberg is another fairy tale town in Germany that was left mostly untouched during World War II. This town usually flies under travelers' radars, but Viking River Cruises changed that for us.
Bamberg may be a small city, but it's full of life and character. Buildings dating anywhere between the 11th and 19th centuries line the city's old town, while people bustle along its cobblestone streets. When you want to escape the crowds, though, the riverbanks allow for peaceful strolls and the most stunning views of boats floating by, past jaw-dropping medieval architecture.
While in Bamberg, you must do one thing: try Bamberg's Original Schlenkerla Smokebeer. If you're a beer drinker, you'll love this dark, smoke-flavored brew; and if you don't like beer, well, try it anyway — you might be surprised!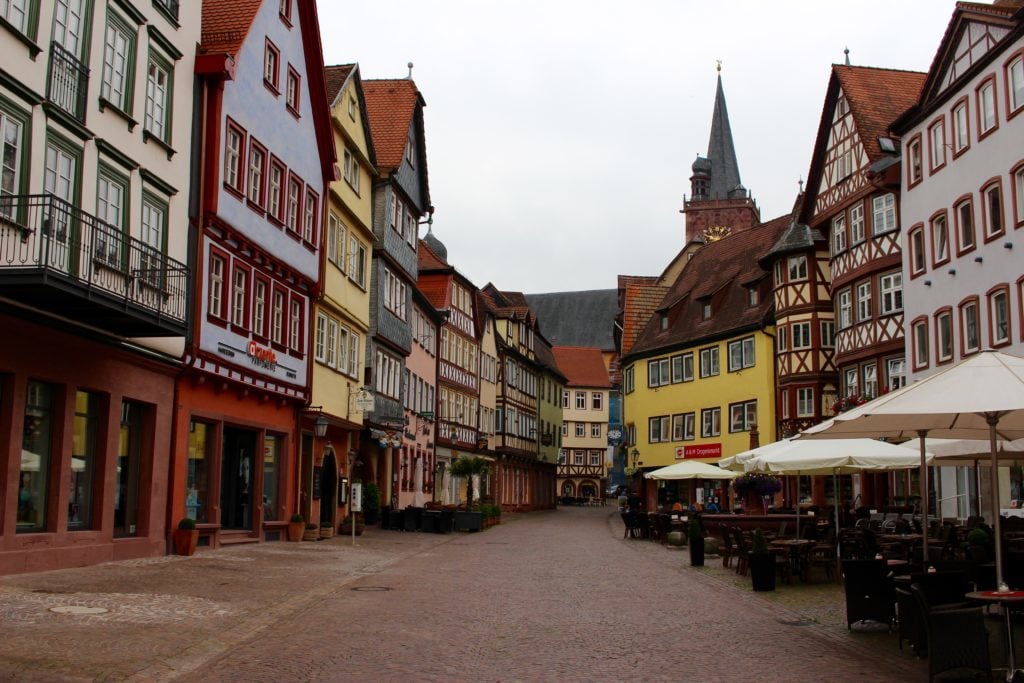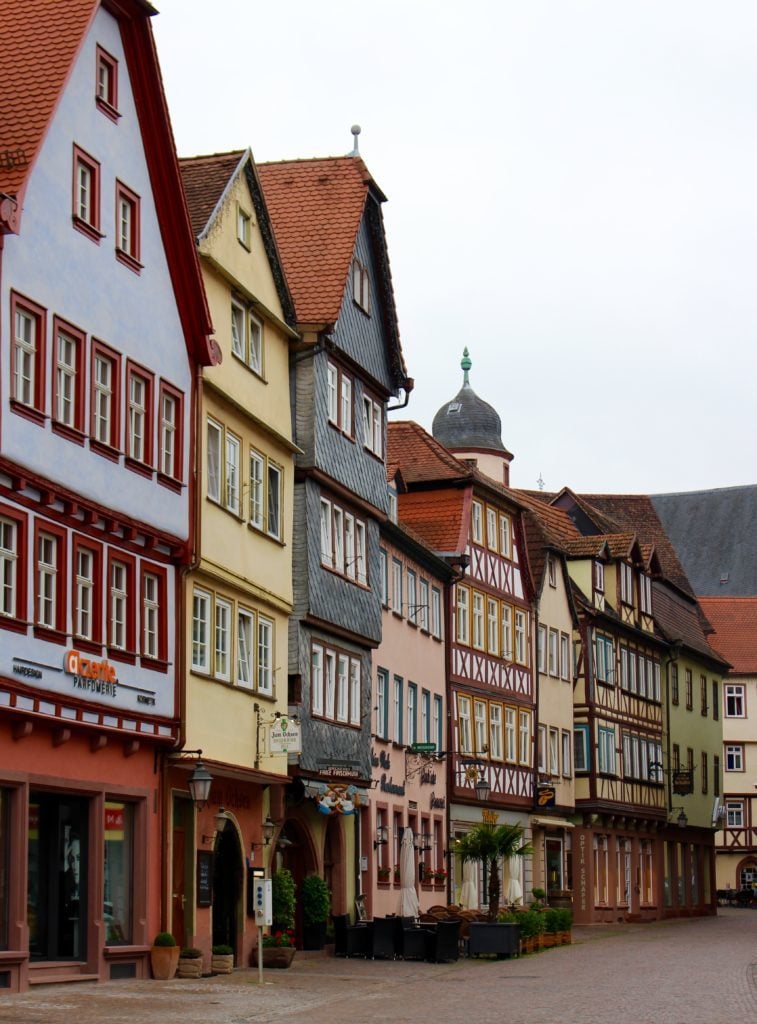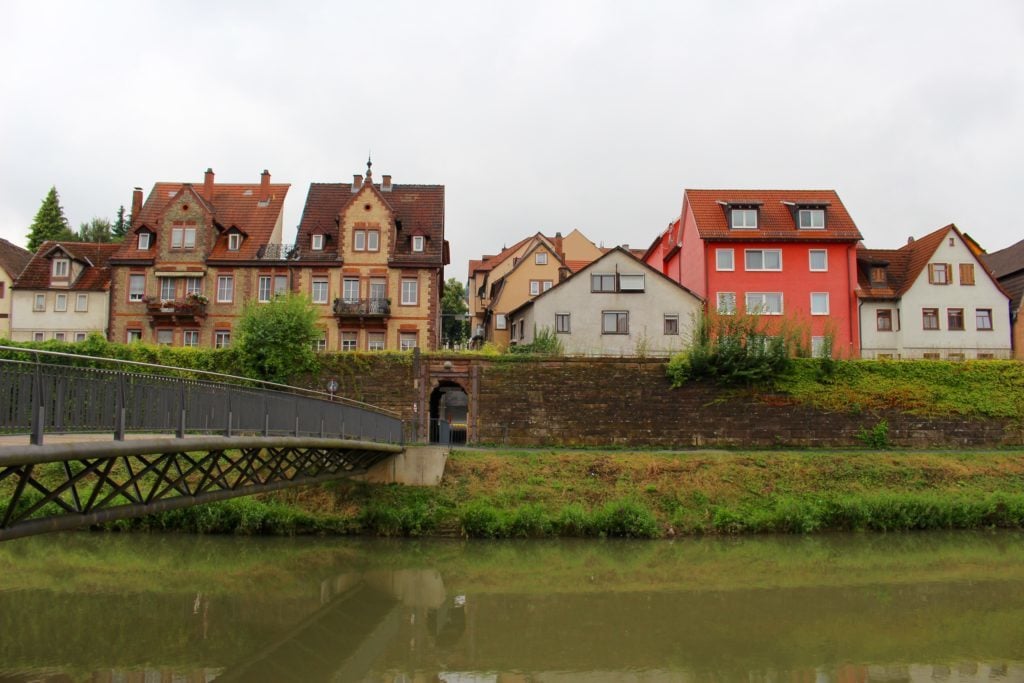 Wertheim
The charming town of Wertheim is situated at the confluence of the Main and Tauber rivers, and is home to a population of just over 24,000 people.
Of these five fairy tale towns in Germany, Wertheim is the least touristy. As we explored the town, the only foreigners we spotted there were ourselves!
Between the Wertheim Castle, the beautiful medieval buildings, the Glass Museum, and the peaceful river views, there's no way you won't love Wertheim. So add it to your list!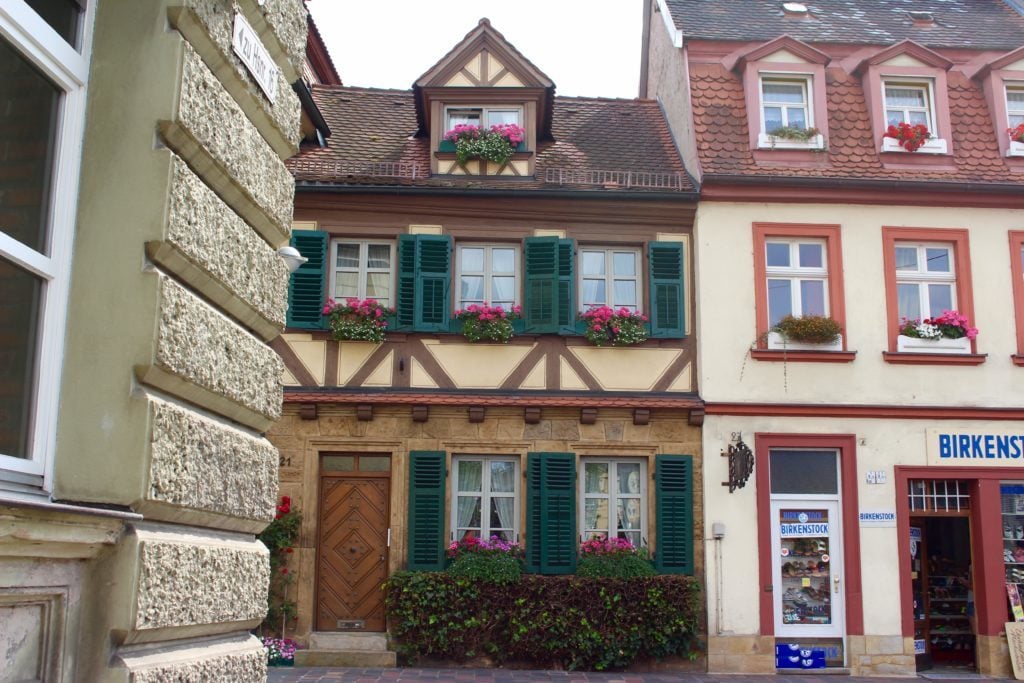 Five Must-Visit Fairy Tale Towns in Germany
We visited these five fairy tale towns in Germany while on a Grand European Tour with Viking River Cruises. Over 15 days, we cruised through Hungary, Austria, Germany, and the Netherlands, stopping in the most incredible villages and cities, and we had the time of our lives!
If you're planning a trip to Europe soon, we can't recommend this cruise itinerary enough. It'll be a life-changing experience that you'll never forget!
All the details: 4 countries, 15 days, and 14 guided tours. For more information, click here!
What to Pack for Germany
Remember that the season of your visit to Germany will help determine what you need to pack!
Of course, summer is warmer, and you can dress as you would in this part of Europe. But as expected the winter is very cold. Always bring a beautiful coat in winter!
Here are a few top tips of what to wear in Germany:
Quick Germany Tips
Have you visited any of these fairy tale towns in Germany? Which is your favorite? If not, have you added any to your Germany bucket list?
Maddy's Avenue embarked on the Grand European Tour as guests of Viking River Cruises, but as always, all opinions are our own!