It's been a few weeks since we disembarked from our Viking River Cruise in Amsterdam. And even today, it's difficult to put into words how incredible our entire experience was on our Grand European Tour.
Over 15 magical days, we sailed along the Danube, Main, and Rhine rivers. We explored four countries, stopping in fairy tale towns, brilliant imperial cities, and quaint countryside villages along the way. We drank copious amounts of German beer, indulged in Viking's culinary masterpieces, laughed with the other guests on board, and savored the stunning river views as we sailed.
As you can already tell, we loved our time aboard our Viking ship. However, in this post, we'll give a full review of our Grand European Tour with Viking River Cruises so you know exactly what to expect.
Continue reading for our opinions of the cruise, from our ship and stateroom, to our itinerary and the food on board!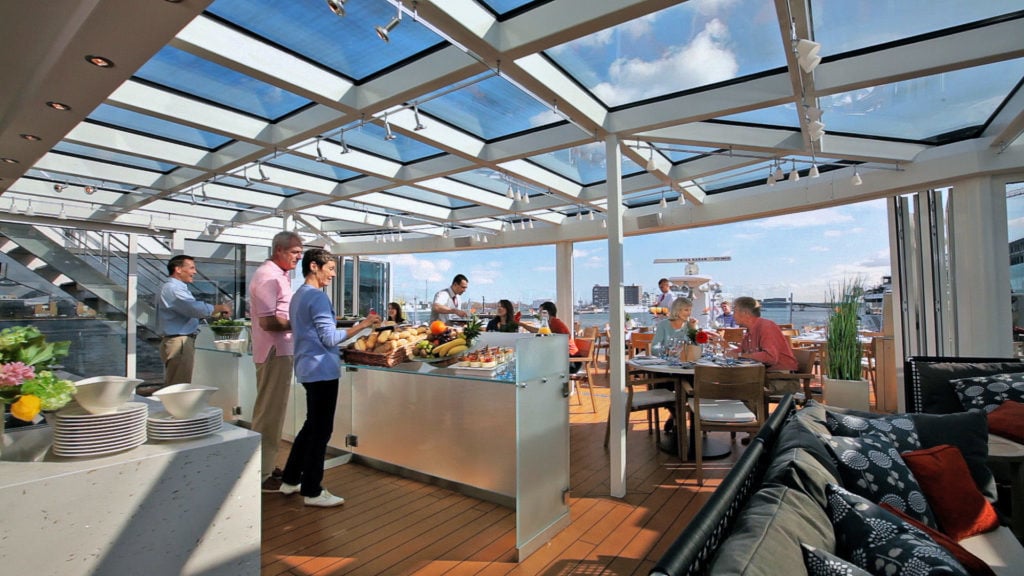 Our Ship
For two weeks, we called the Viking Embla home.
Throughout the ship, there were many different areas we could relax in and enjoy the views as we sailed.
Our Viking Longship featured a spacious and bright reception area, where the crew offered refreshing drinks each time we returned from an excursion.
Next to the reception area was the beautiful restaurant which featured floor-to-ceiling windows. Each night, we enjoyed spectacular valley views and sunsets over incredible cuisine, wine, and cheese platters.
Upstairs, a library featured comfortable seating, board games, travel books, Viking's daily news printouts, and guest computers.
Also upstairs, the Observation Lounge served as the ship's main gathering area. Each night, after dinner, we'd have drinks at the bar, meanwhile other guests danced to live music. Other events, like cultural demonstrations, late-night snacks, and night sailing were held here. And of course, it wasn't called the Observation Lounge for nothing; like the restaurant, floor-to-ceiling windows allowed guests to enjoy the river views at all times.
Off of the Observation Lounge lied both the covered-outdoor Aquavit Buffet and the uncovered-outdoor Aquavit Terrace. In these areas, we enjoyed casual meals and snacks, soaked up the sunshine and fresh air, and simply relaxed.
On top of the longship, on the Sun Deck, mini-golf, tables and chairs, and lounge chairs allowed for more relaxation, yet there was also room to walk and run to get our exercise in.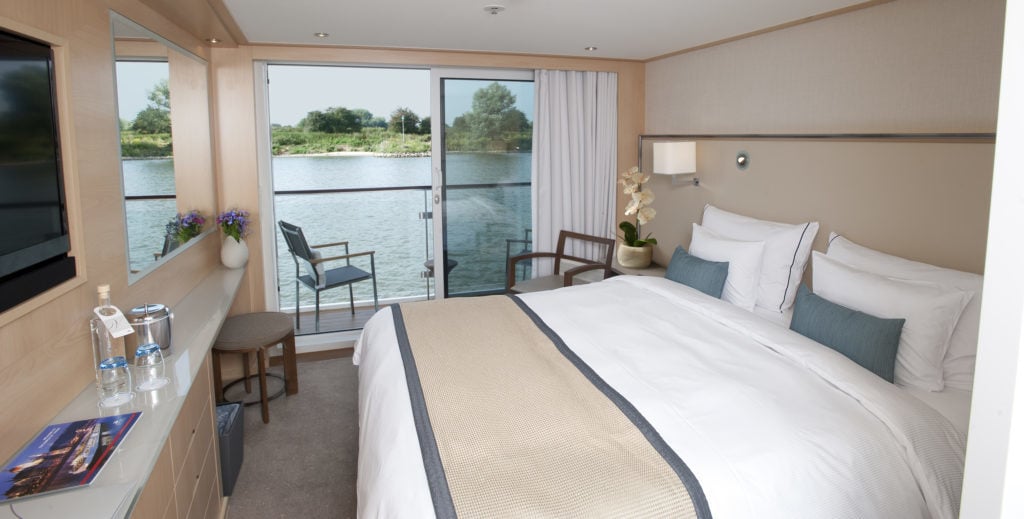 Our Stateroom
When it comes to cruise ship staterooms, ours had it all!
We booked Viking's Veranda Stateroom (B) which included everything necessary for both a comfortable and luxurious European river cruise.
Our favorite feature was, of course, our veranda. When we woke up each morning, we stepped out onto the veranda, only to be greeted by a gentle breeze, soaring mountains covered in vineyards, and beautiful medieval villages. What a way to start each day!
The stateroom itself, however, was brilliantly engineered and very well-acquainted. While our room was small (only 205 square feet), we had enough room to store all of our things, feel comfortable, and have enough space to move around.
Our stateroom featured a spacious closet to hang all of our clothes, and to keep our shoes, and backpacks/purses out of the way. Next to the closet was a dresser with six drawers for more clothing. There was also enough space under our bed to fit both of our large suitcases! Our private bathroom, though small, also had tons of storage for all of our toiletries.
Really, Viking's design of both our stateroom and bathroom were quite impressive.
Additionally, our stateroom included:
A bottle of champagne upon arrival
Fresh fruit platters replenished daily
Premium bath products
Bathrobes and slippers
Telephone, refrigerator, safe, hair dryer & bottled water replenished daily
Hotel-style beds
Individual climate control
American and European electrical sockets
Sony 40-inch flat-panel TV with premium entertainment package including BBC News, CNBC, CNN, National Geographic, TNT Series, Sky Sports, and videos on demand
The Food and Drinks
We couldn't believe how delicious and thoughtful every meal aboard our Viking ship was. And as you all know, food is very important to us.
Between serving regional dishes based on our whereabouts, local wine pairings, and top-quality ingredients, each meal aboard our beloved Viking Embla left us full and happy.
The lunch and dinner menus aboard a Viking River Cruise don't feature your typical cruise cuisine, either. Oh, no! It's all gourmet, plated beautifully, and absolutely delicious.
For lunch each day, we had choices between a few appetizers, main courses, and desserts from the menu. There were also buffet options both at the Aquavit Buffet and the restaurant.
For dinner each night, we also indulged in appetizers, main courses, desserts, and cheese plates, from the dinner menu.
Multiple times throughout the cruise, when we'd disembark to explore a new city, we'd see crew members stocking the ship with fresh produce and meats for all of our meals. That's one way that we knew the food aboard our Viking ship was top quality. But how else did we know? Well, we ate it for two weeks straight, didn't we? And we didn't have one bad meal; not even close!
To give you a better idea, here's one of the mouth-watering dinner menus we indulged in during our cruise:
Roasted Mushroom Velouté
crisp bacon, mushroom chips, truffle sabayon
or
Salmon Tartar
baby greens, honey mustard dip
or
Crisp Tandoori Chicken & Parmesan Foam
tomato salad
~~~
Kir Royal
cassis sorbet with sparking wine
~~~
Beef Wellington Napoleon Style
sautéed vegetables, pommes duchesse & Cognac sauce
or
Sautéed Prawns & Saffron Beurre Blanc
potato soufflé, sautéed fennel
~~~
Crisp Dark Valrhona Chocolate Tart
mango salad
~~~
The following cheese plate is accompanied by
Ginger Honey
Camembert
Walnut Cheese
Isn't that menu just fantastic? And trust us, the food didn't disappoint either! The care and thoughtfulness put into each menu was reflected in each plate's rich flavors and stunning presentation.
For us, the food and wine aboard the Viking Embla was the highlight of the cruise — other than the destinations we explored, of course.
The On-Board Entertainment
Even after long days of exploring different cities and towns throughout Europe, we wanted to experience everything we possibly could during our cruise. Given that destinations are so close together on the Grand European Tour, we never had to kill more than a few hours aboard the ship (other than for meals and to sleep); however, while on the cruise, we wished there were a few more activities to occupy our sailing time.
Entertainment options other than the nightly live music and dancing, or the occasional cultural talk would have been a nice touch. Though for us, the on-board entertainment wasn't a deal breaker. Not even close!
Firstly, we would have loved a gym on board. With all of the scrumptious food and drinks we consumed during our two-week cruise, staying fit was important. However, our ship's Sun Deck did have plenty of space to walk, jog, and even do calisthenics. A pool or spa also would have been lovely, though with such a small cruise ship, this wish-list item probably wasn't possible to include.
Also, as travel bloggers, we need our WiFi. As we cruised, the WiFi was spotty, making it, at times, difficult to get work done. But of course, this should be expected aboard any cruise ship; that's just the way it goes!
With all that said, there is still one key fact to remember: river cruises are meant for relaxing!
While we sailed, I enjoyed curling up with a nice book, soaking in the incredible views, hitting the bar with the guests we'd met, and watching movies in bed. That's what a vacation is all about anyway, right?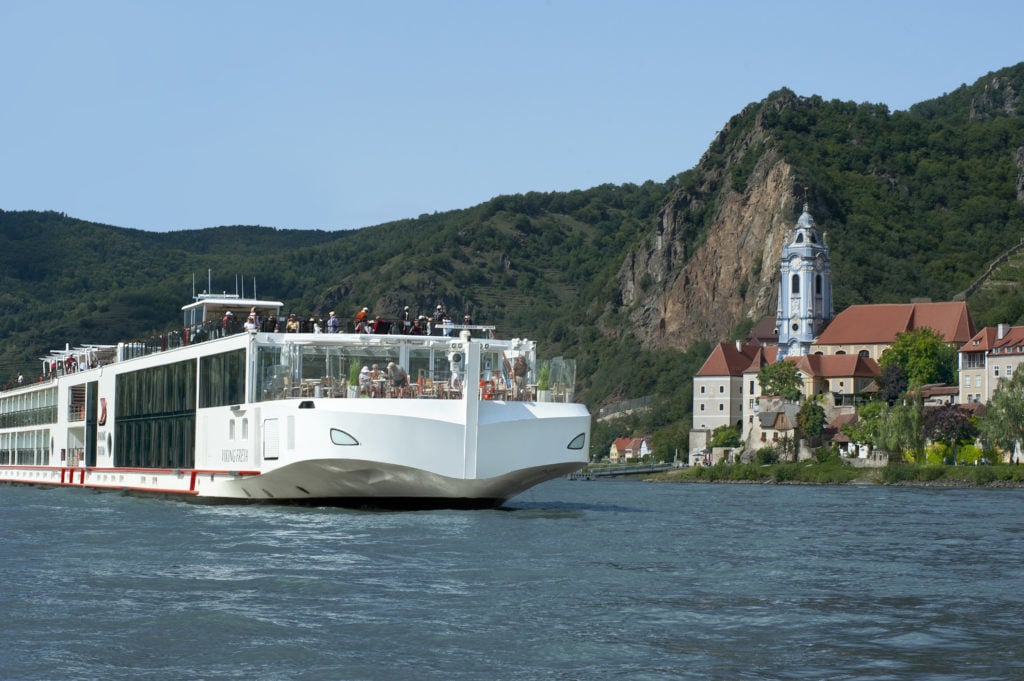 The Service/Staff
The service we experienced aboard the Viking Embla gets 5 stars.
Even when we think really hard, we can't find anything bad to say about the customer service we experienced on board.
The crew's main goal was always to make sure that everyone on board was having a great time, and that everyone was happy. It truly seemed that if guests weren't completely satisfied, then neither were the crew members. They did everything in their power to make sure we were all comfortable, content, and had everything we could ever want.
Every day, our cruise director, Sonja, made sure everyone booked the right excursions according to their interests, answered any questions we had about the cruise, and accommodated each and every guest's requests.
The maître d', Gabor, and all of the restaurant servers went out of their way to please us, too. For example, during dinner one night, we told our server how much we liked the wine, and to our surprise, he came back with a new bottle for us to take home! Also, as you read above, we loved the food aboard the ship. Some nights, all of the appetizers and main courses sounded so delicious that we wanted them all, and for the Viking Embla crew, that was no problem. If we wanted it, we could have it. Each staff member ensured they fulfilled our every request, always with a warm smile!
Some of the servers even went the extra mile by memorizing what we did and didn't like. For example, each morning, when I sat down at our table for breakfast, a steaming kettle of fruity green tea would promptly arrive, regardless of whether I asked for it or not; the crew just knew that I loved that particular tea. The Viking Embla's amazing omelet man also remembered exactly which ingredients I liked in my omelets. These might seem like small gestures, but when you remember that there were at least 120 other guests on board, it's actually quite impressive!
In addition, our stateroom, and the entire ship, were always perfectly tidy. Aboard our Viking cruise, you'd never find a table of empty plates or crumbs, never any water droplets on the restroom floors, never any wine glass unpolished. The whole ship was spotless.
Viking's attention to detail in every aspect of the cruise is something we've never seen before. The service we experienced is truly something that Viking River Cruises should be proud of!
The Itinerary
And now for the best part, the Grand European Tour itinerary!
With world-famous cities like Amsterdam, Budapest and Vienna, and tiny, widely-unknown towns like Melk, Bamberg, and Wertheim, each place we visited on our cruise was completely different from the next. On this cruise, we visited towns we'd never even heard of, and places we would never have dreamed we'd visit, if it weren't for Viking River Cruises.
The timing of our itinerary was also planned out perfectly. On most cruises, you always feel rushed. On the Viking River Cruises Grand European Tour, this wasn't the case. In the big cities, Budapest and Vienna, we had two days! And in the small towns and villages, we had enough time to thoroughly explore the quiet cobblestone alleys, shop for unique souvenirs, and visit the must-see sites.
The Grand European itinerary allowed us to see quaint towns and stunning big cities, countless centuries-old castles, famous museums, ornate cathedrals, bright-colored architecture, and so much more! Truly, it was the European trip of a lifetime!
The Stops (Budapest to Amsterdam)
We decided to begin our cruise in Budapest, and disembark in Amsterdam. However, note that you can also book the opposite route, starting in Amsterdam!
Of the 13 ports we stopped at, not one of them fell short. When I think back to this cruise now, it seems too magical to actually be real.
At each stop, Viking offers guided tours, which are always included in the cruise's price. Our tour guides were always very knowledgeable, entertaining, and were open to answering all of our questions.
However, we often added on optional excursions, which made our experience all the more memorable. For example, in Budapest we booked an excursion to the Széchenyi Thermal Baths, and in Vienna we attended a brilliant opera performance — both of which were necessary to experience the best of each city. And to really make the most of our cruise, we also took a few day trips, swapping Passau for Salzburg, and Würzburg for Rothenburg ob der Tauber.
For those interested in eating and drinking, history, architecture, and art, the Viking River Cruises Grand European Tour is the perfect choice.
Finally, here are photos from each of our 13 stops! We hope you enjoy them as much as we enjoyed taking them!
Budapest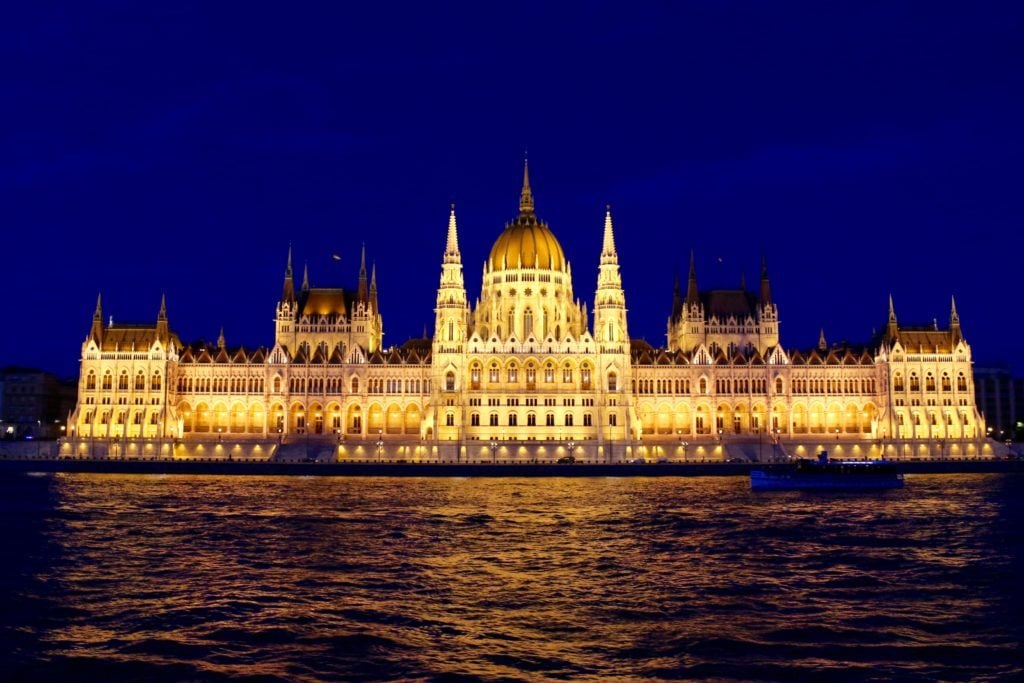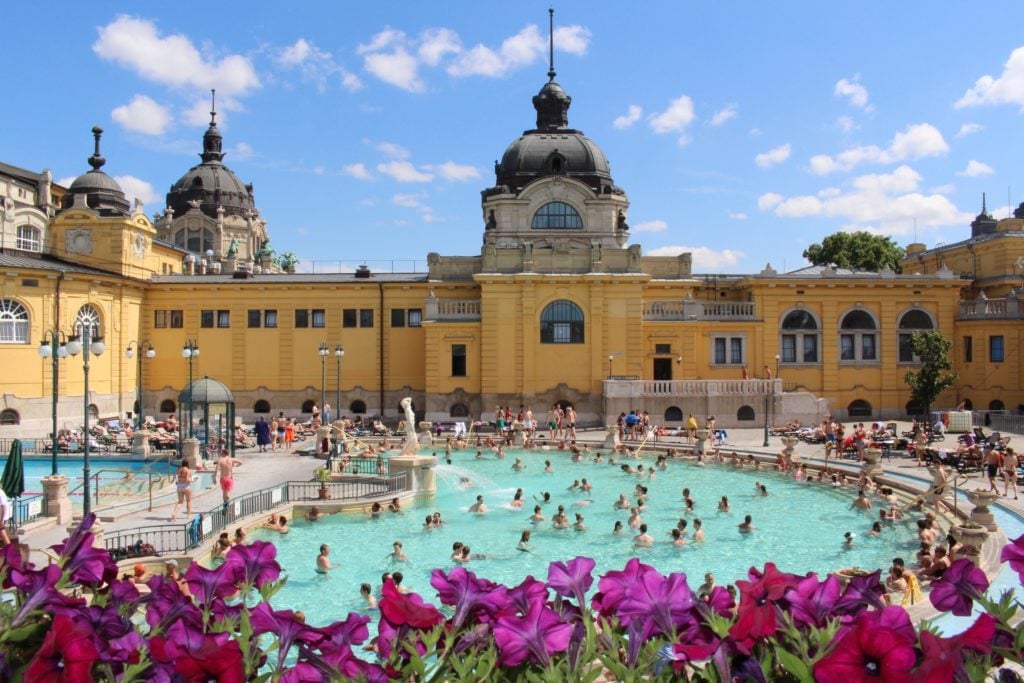 Vienna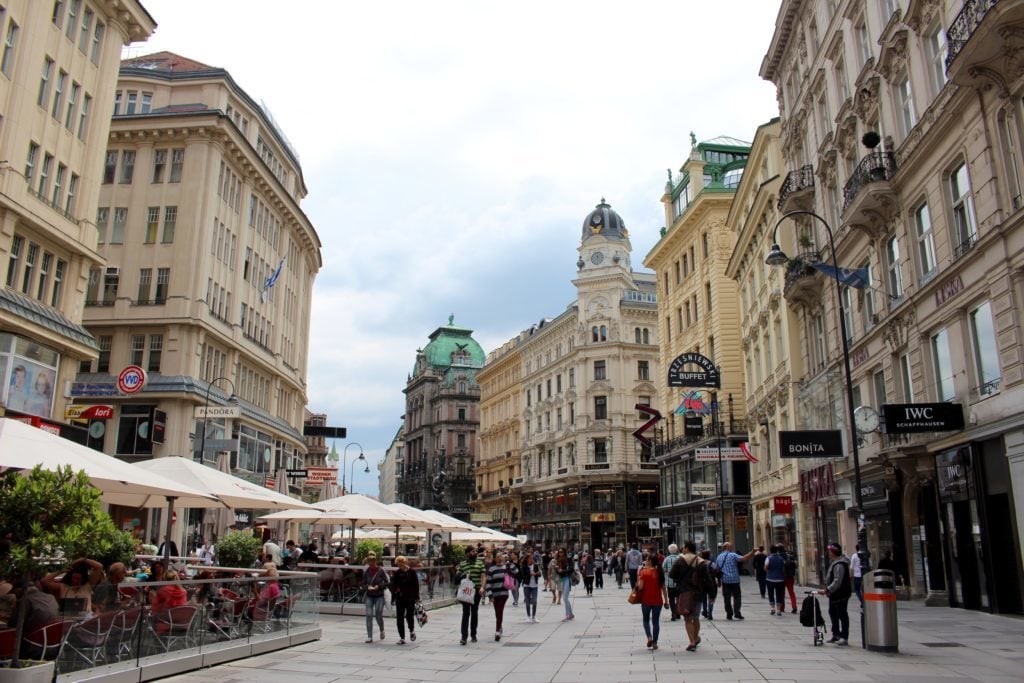 Melk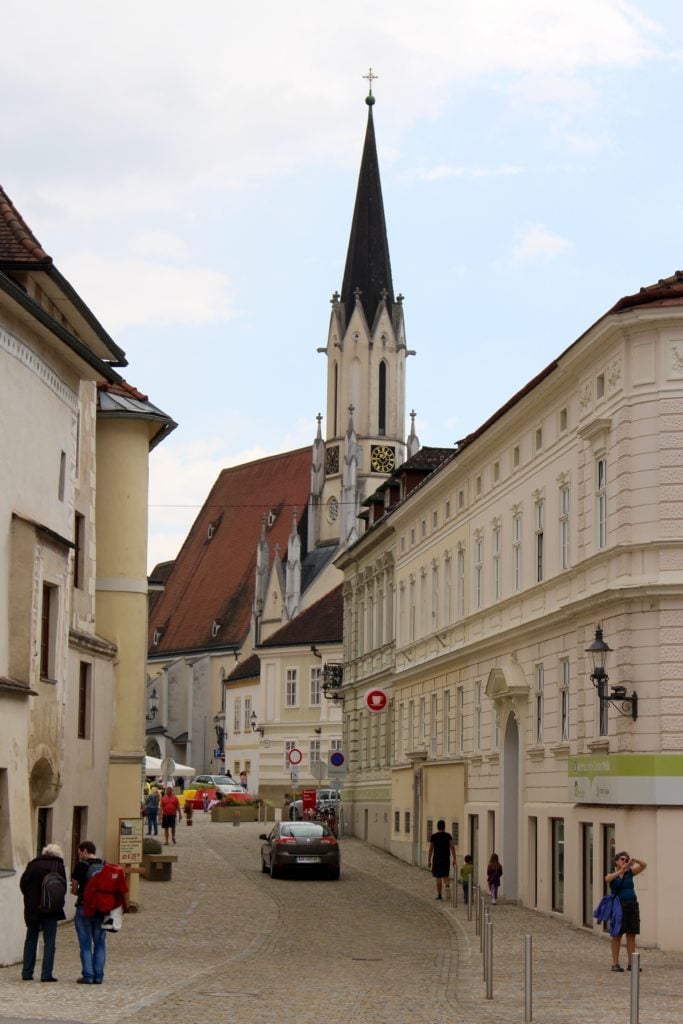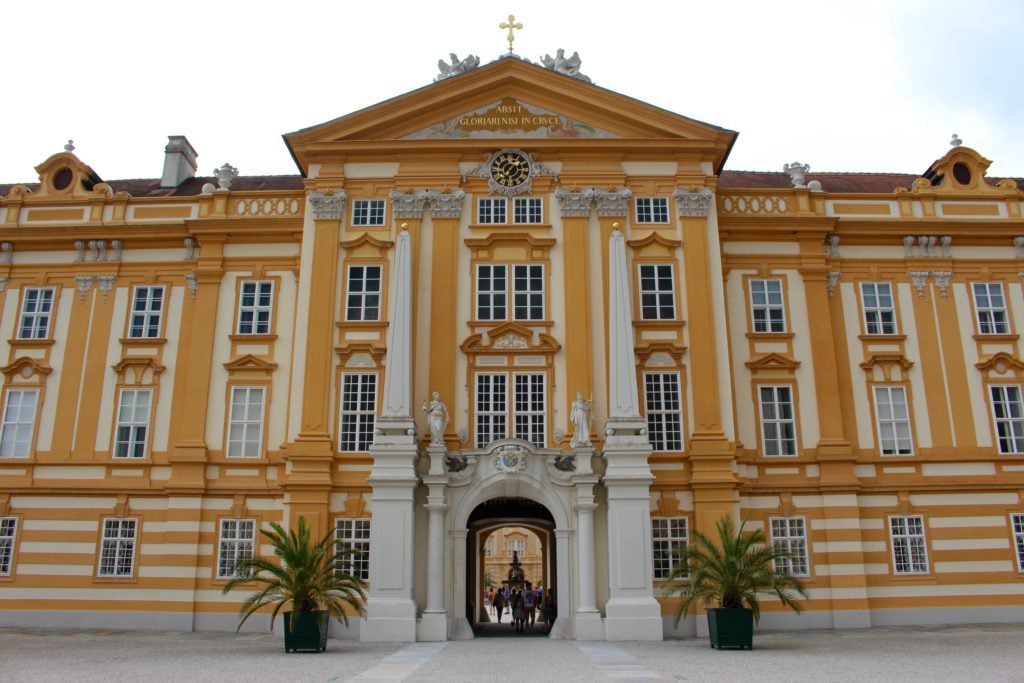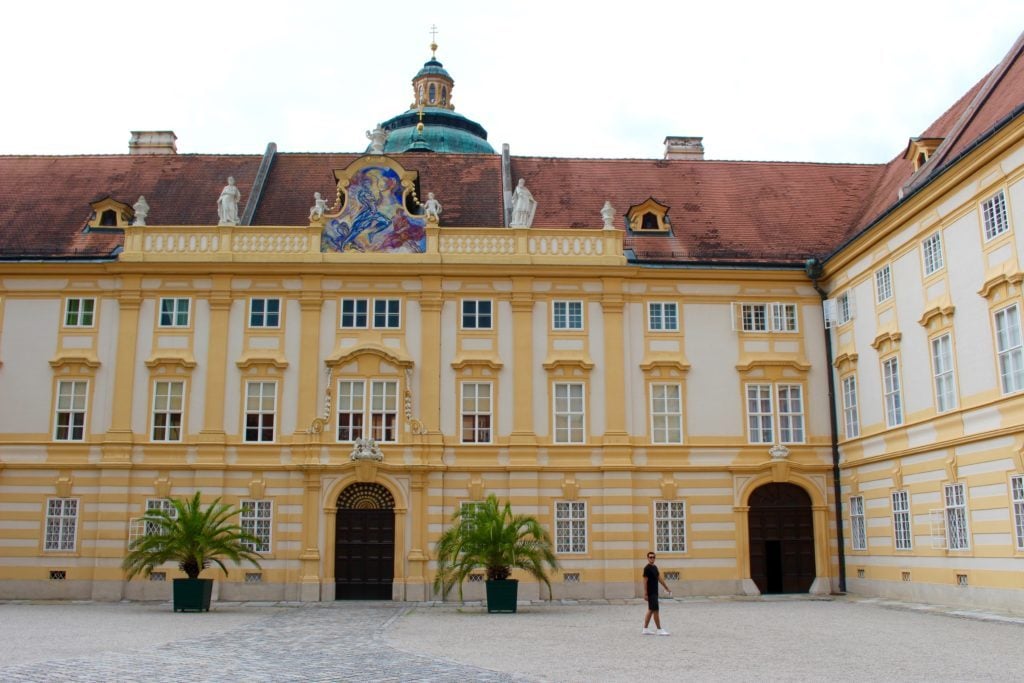 Salzburg
Regensburg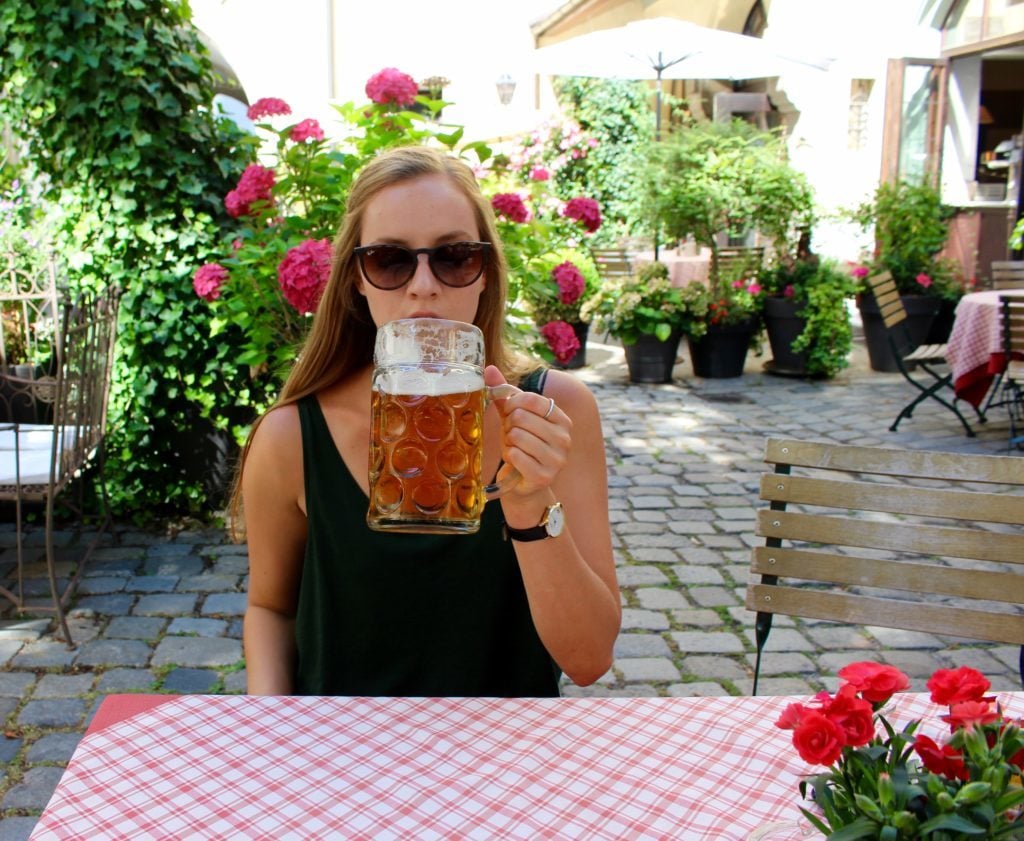 Nuremberg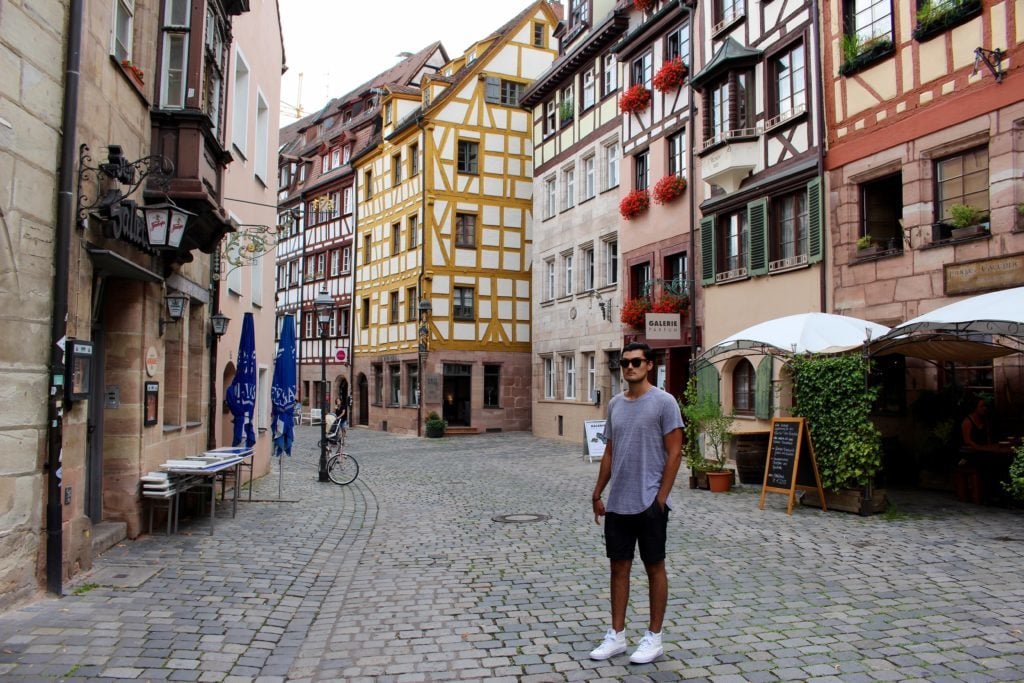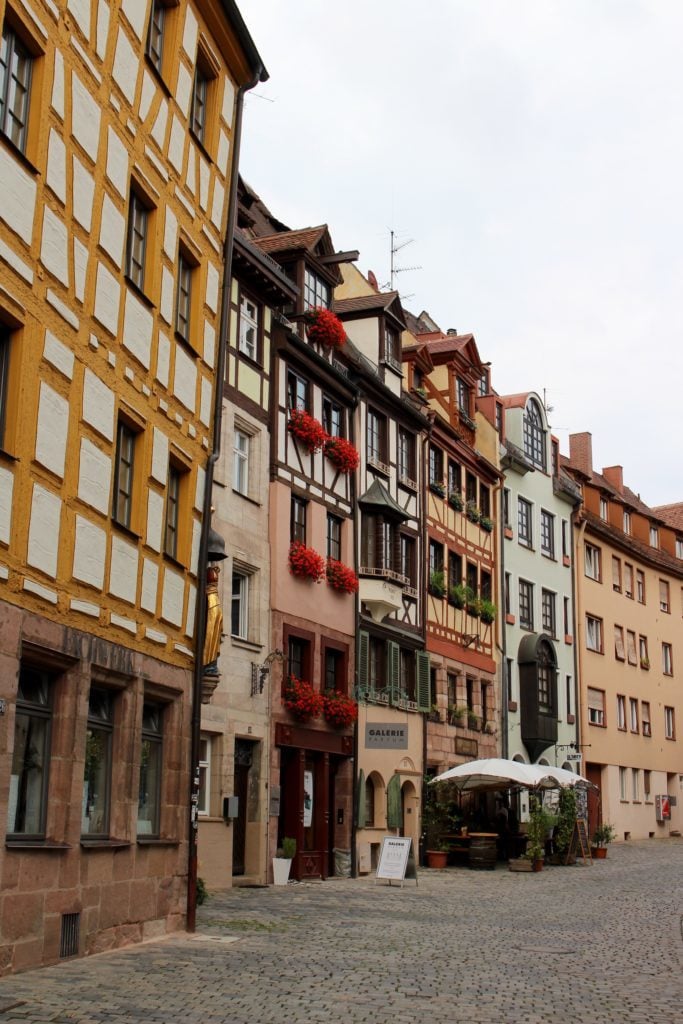 Bamberg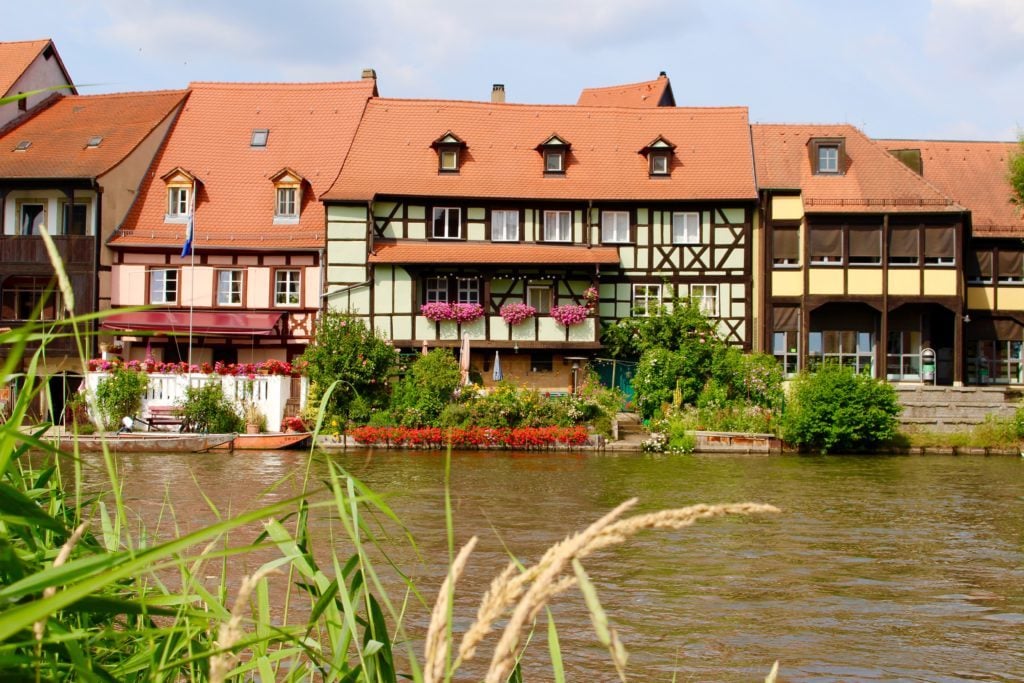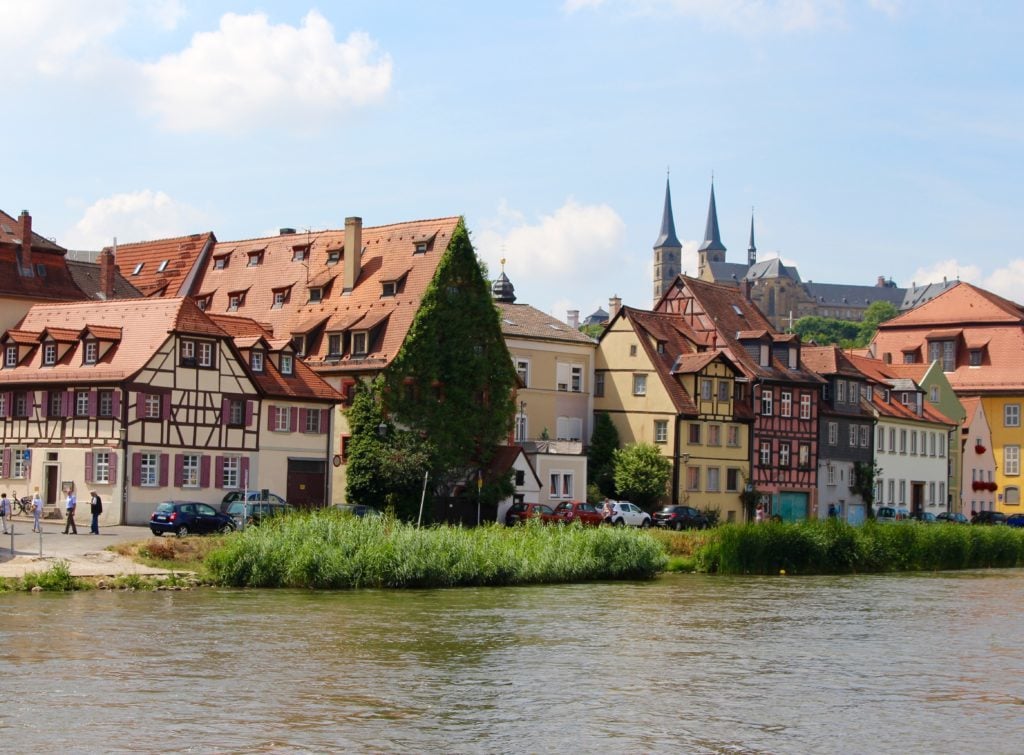 Rothenburg ob der Tauber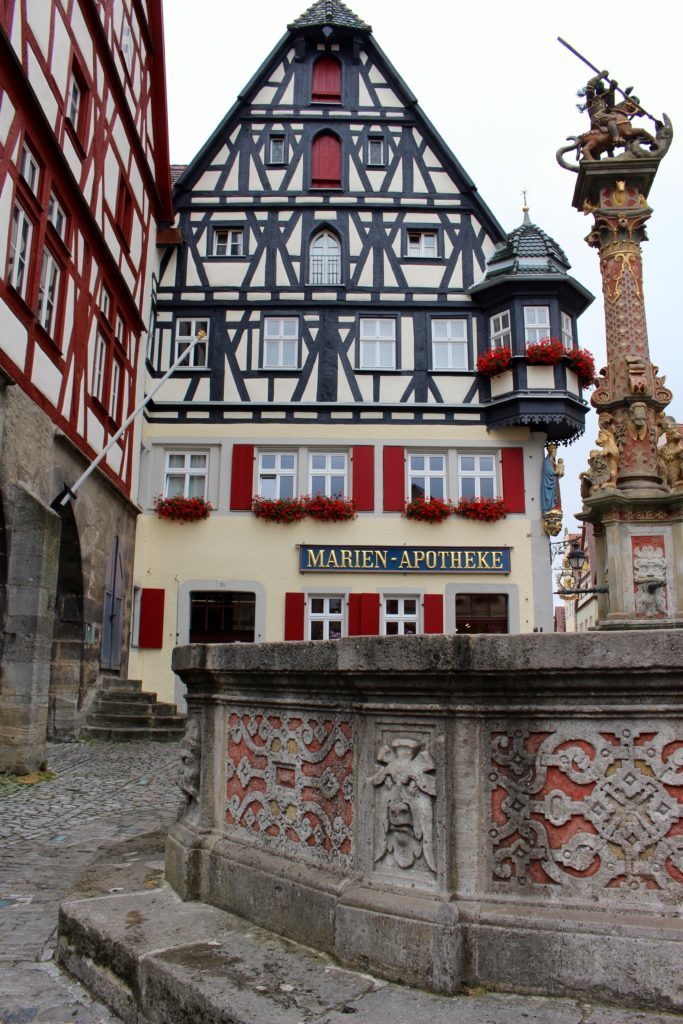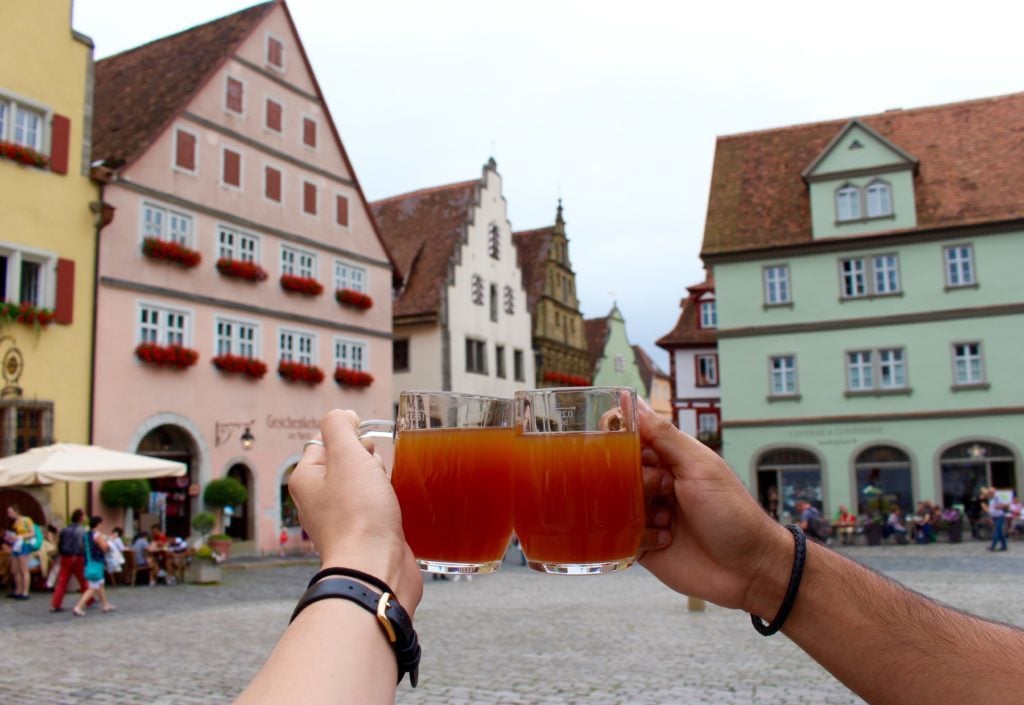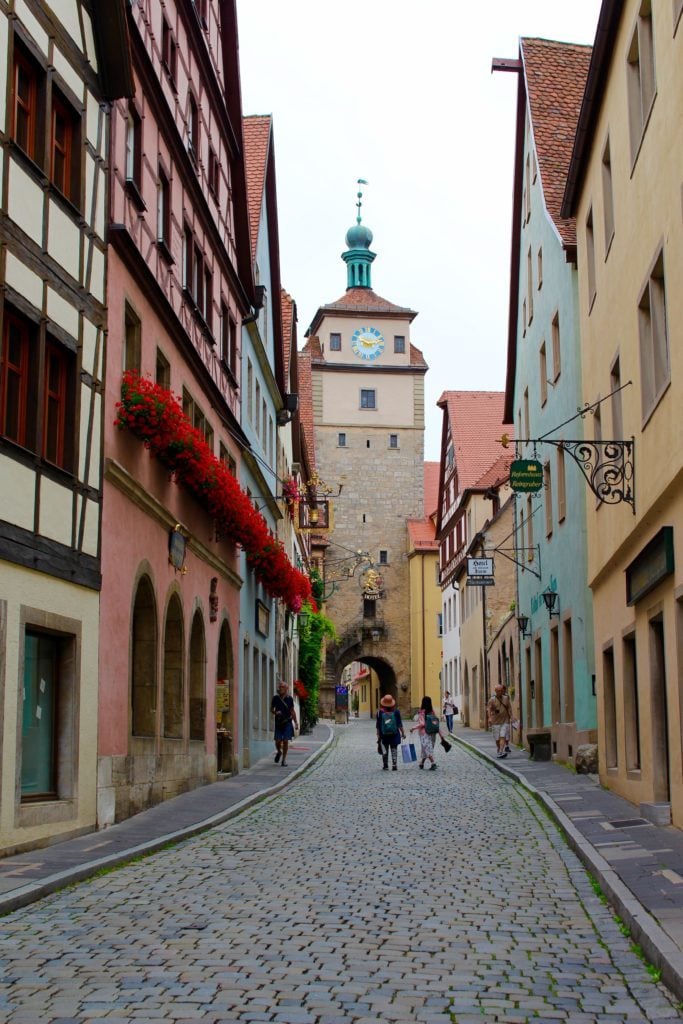 Wertheim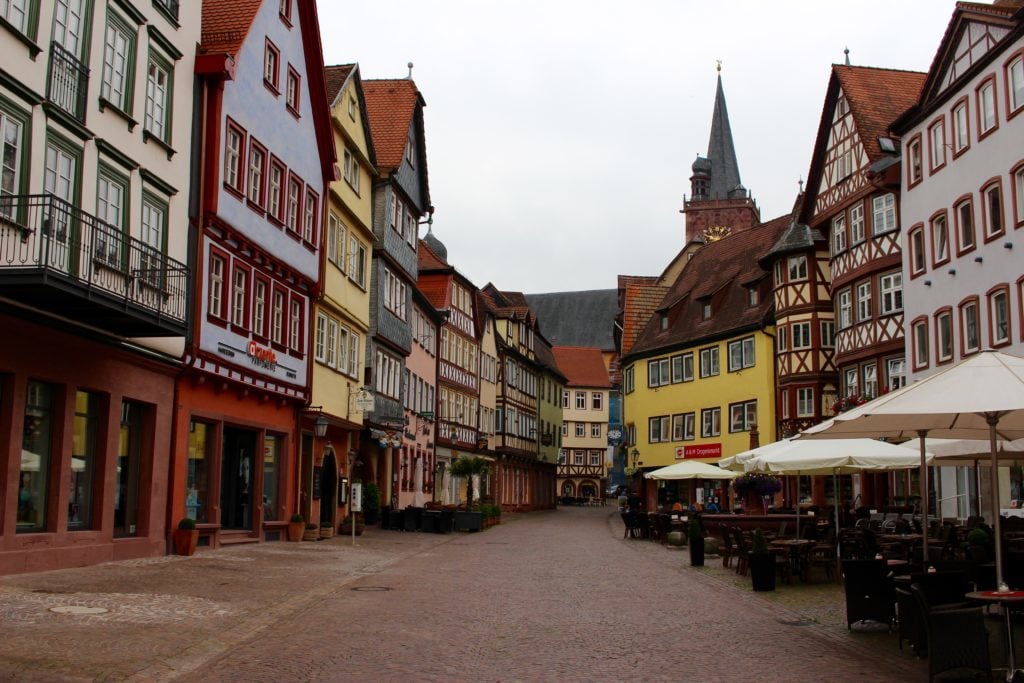 Koblenz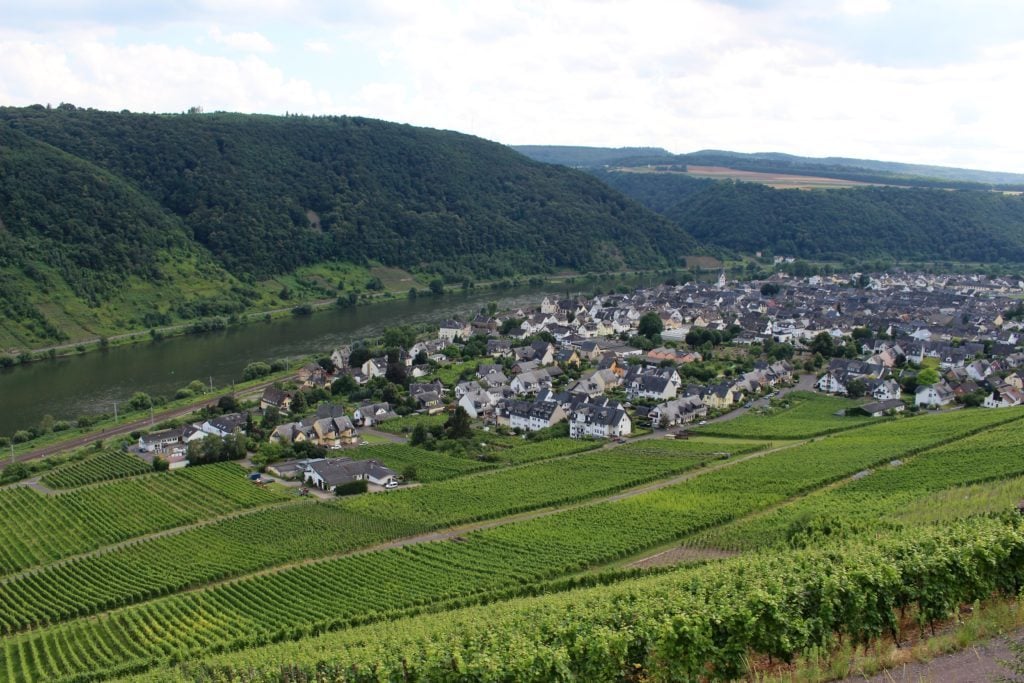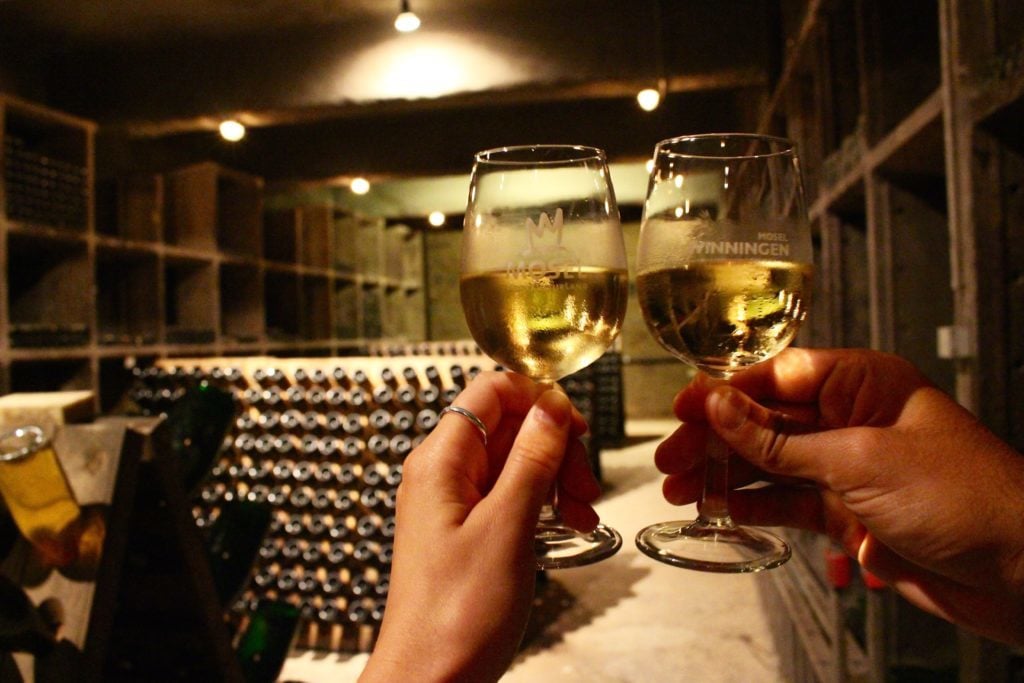 Cologne
Kinderdijk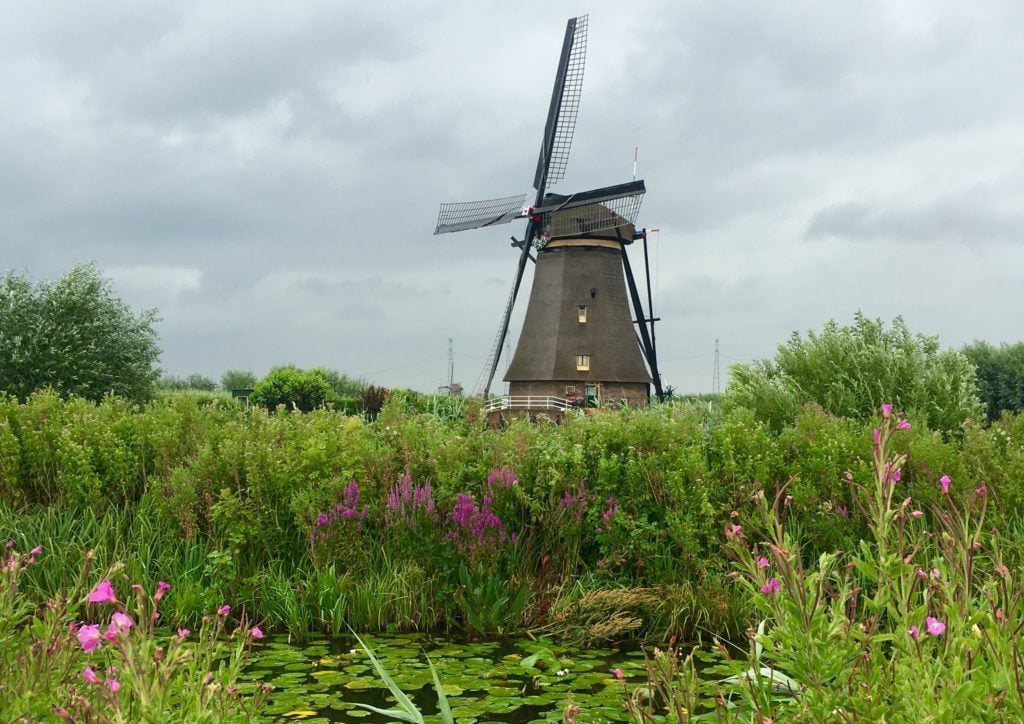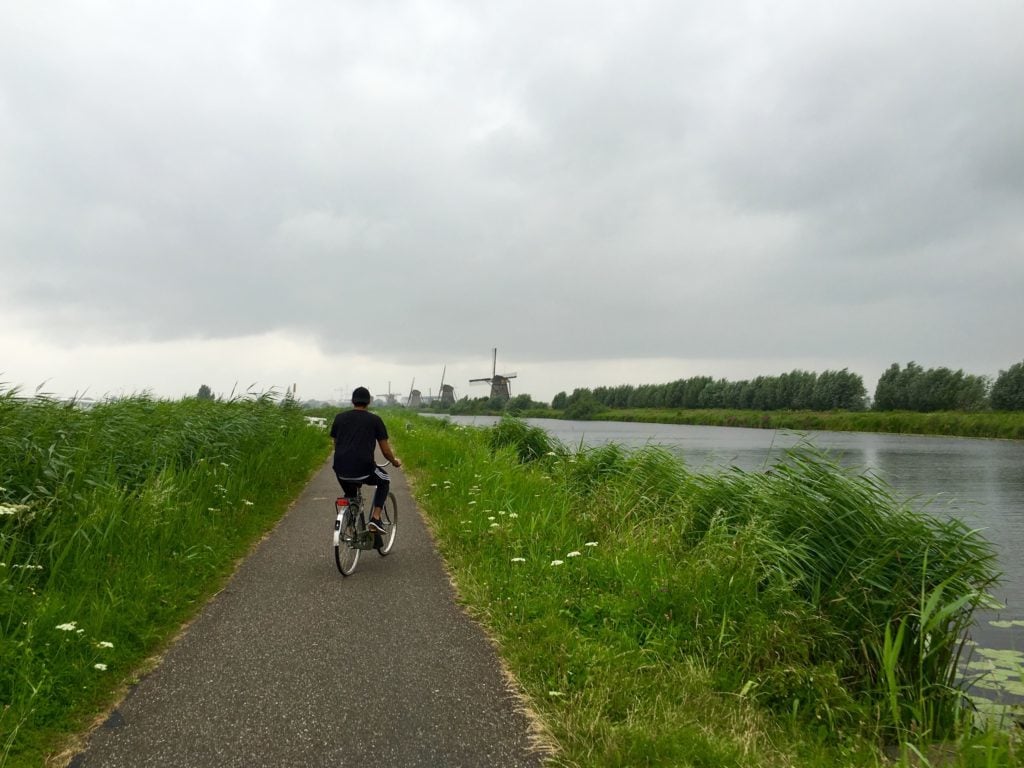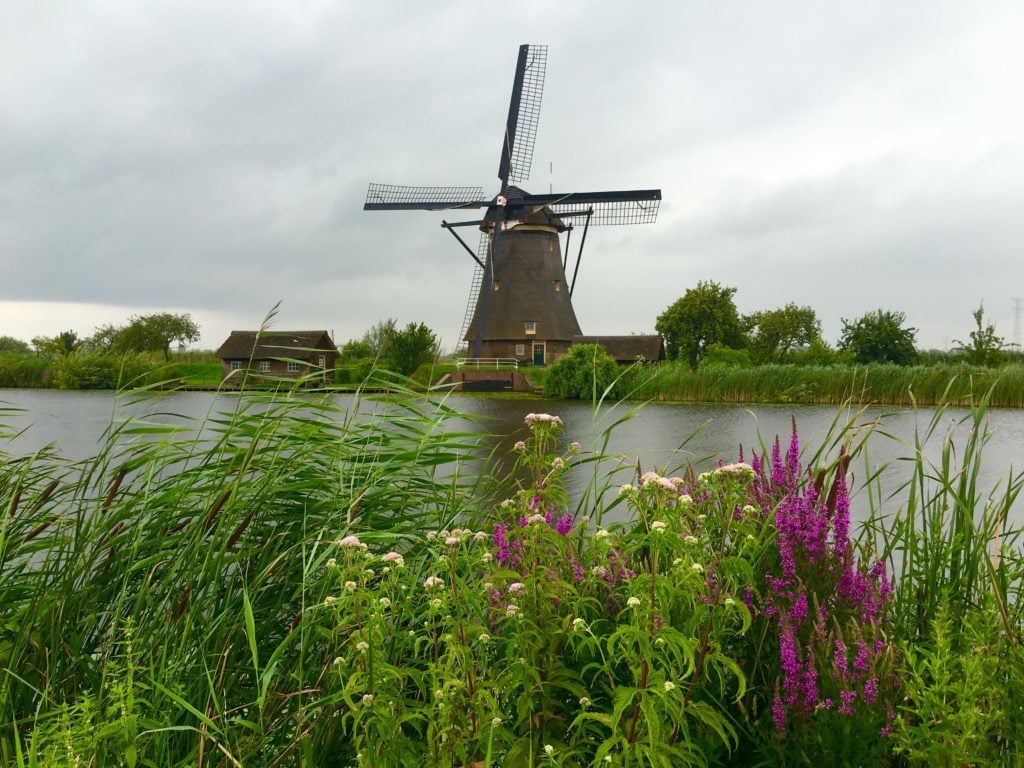 Amsterdam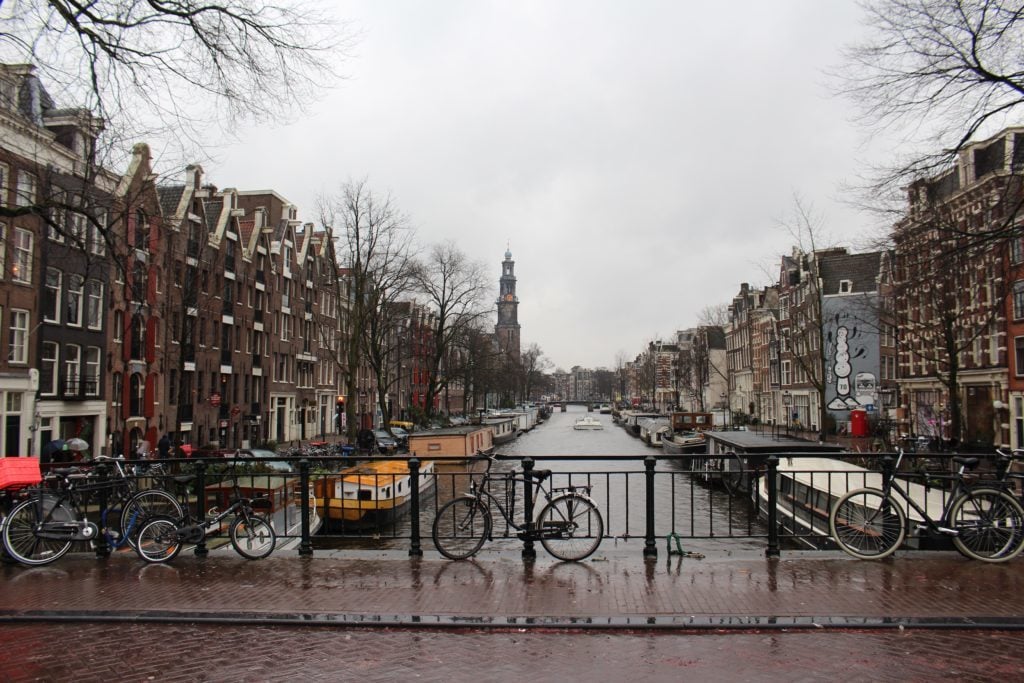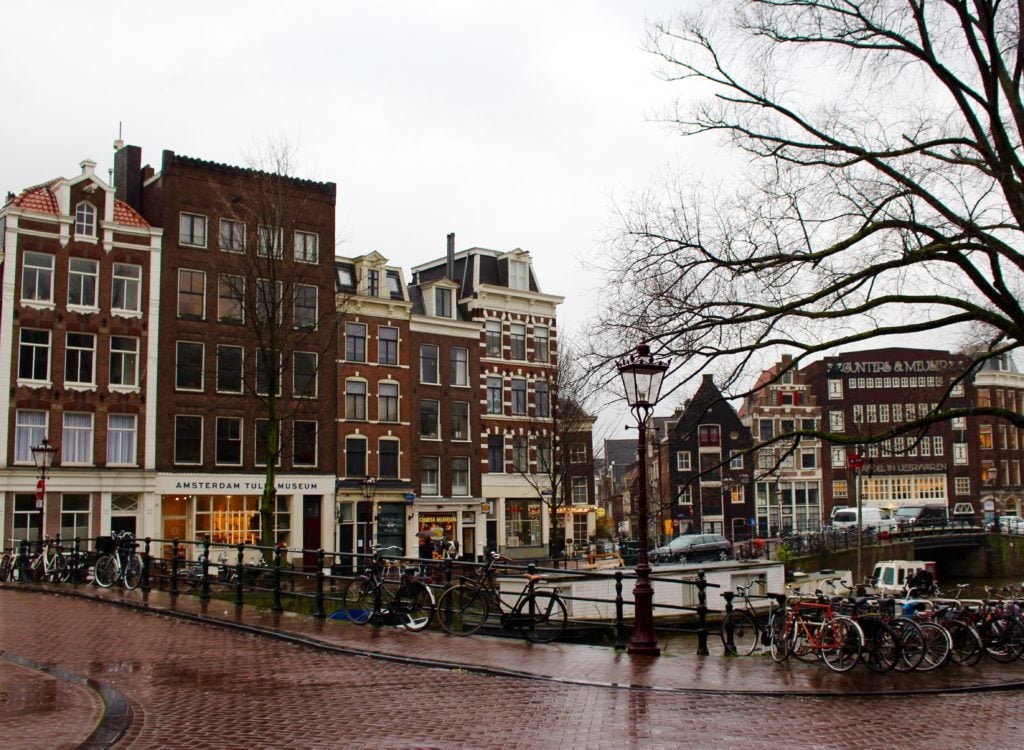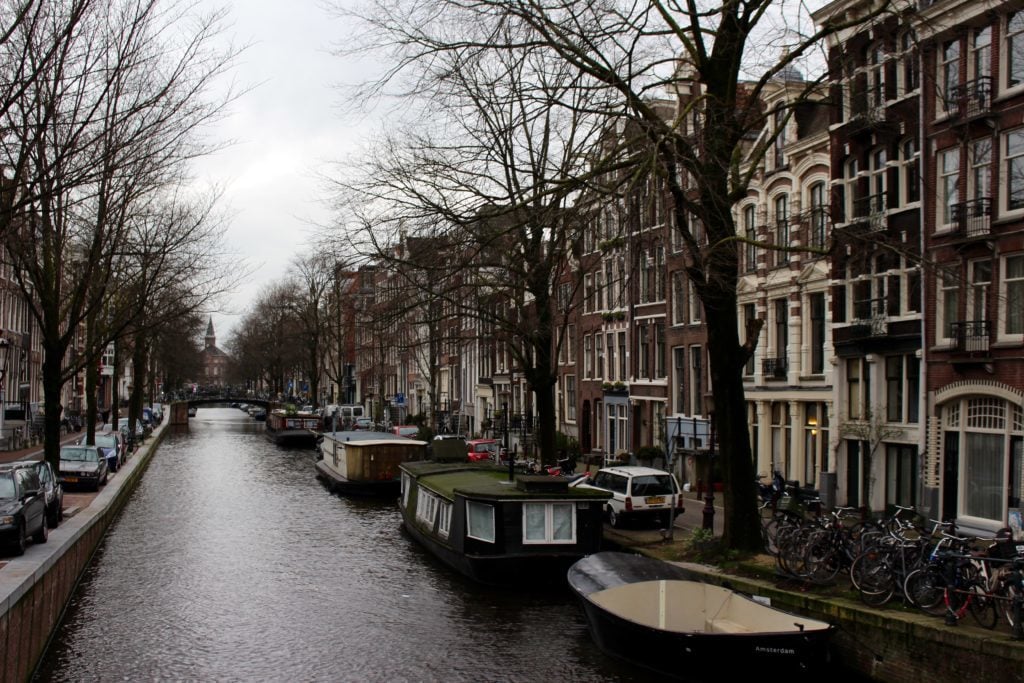 Viking River Cruises Grand European Tour
Would we recommend the Viking River Cruises Grand European Tour to our closest friends? Yes.
Would we book another cruise with Viking River Cruises? Yes, yes, yes. 1,000 times, yes.
What else is there to say? We loved every second of our time with Viking River Cruises on the Grand European Tour and we know you will, too!
What to Pack
Keep in mind that the season of your visit will help determine what you need to pack. Winter gets VERY cold!
Of course, summer is warmer, and you can dress as you would in this part of Europe. But as expected the winter is very cold. Always bring a beautiful coat in winter!
Here are a few top tips of what to wear:
Quick Tips
Are you thinking about booking the Viking River Cruises Grand European Tour? Have you sailed with Viking River Cruises before? What's your take? Let us know in the comments, and feel free to ask questions, too!
Maddy's Avenue experienced the Viking River Cruises Grand European Tour as guests of Viking River Cruises, but as always, all opinions are our own.