Today, and every day, I dream of island hopping in Thailand.
I crave sunshine, the clearest of azure waters, and untouched yellow sand that stretches as far as the eye can see. I long to see those otherworldly island formations that hover along the horizon, promising endless adventures, and the familiar, bright-colored fishing boats that make for the best photo opportunities.
These memories of Thailand cloud my mind as I struggle through long hours of school and work… Because, let's face it, I would much rather be in Thailand. But I don't let these memories get me down; instead, they serve as motivation, reminding me that another adventure is always just around the corner!
It's been a few months now since we've visited Phuket, and island hopped to dreamy paradises like as Koh Phing Kan, Koh Phi Phi Leh, Koh Yao Noi, but I still have plenty of beachy photos to share.
Even though you're likely stuck at work or in class, allow your mind to take a vacation. Come with me; let's take off to a warm, sunny island, somewhere out in the Andaman Sea.
Let's go island hopping in Thailand, shall we?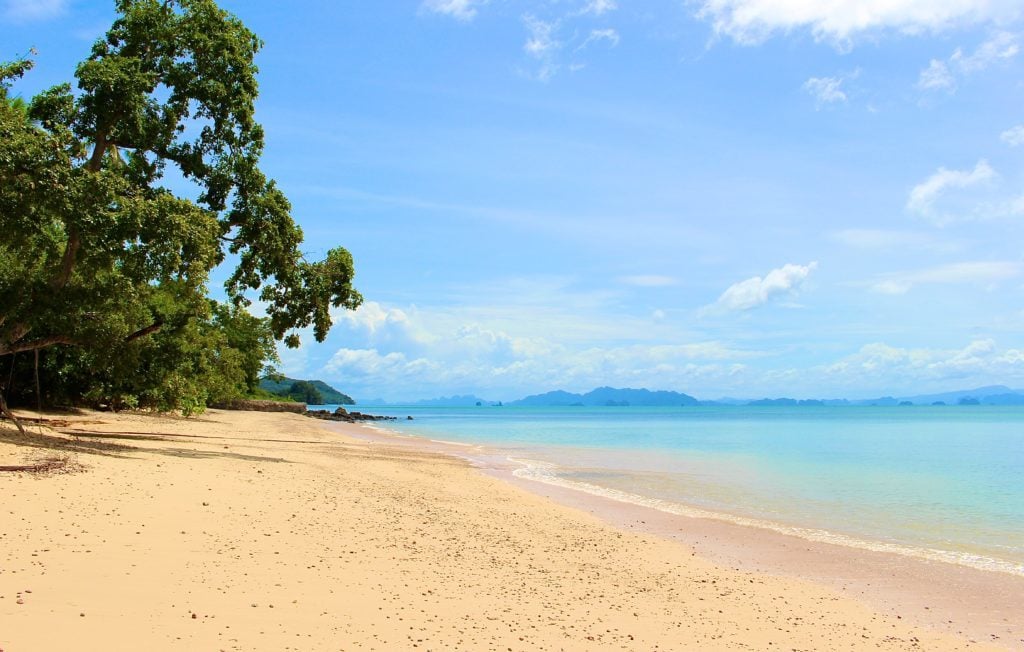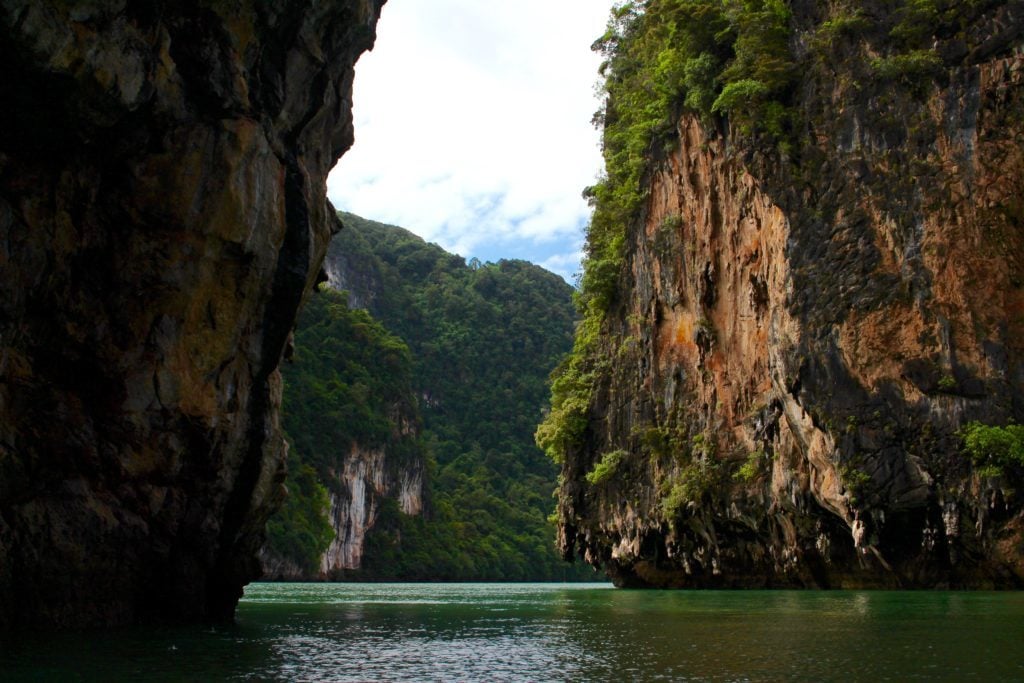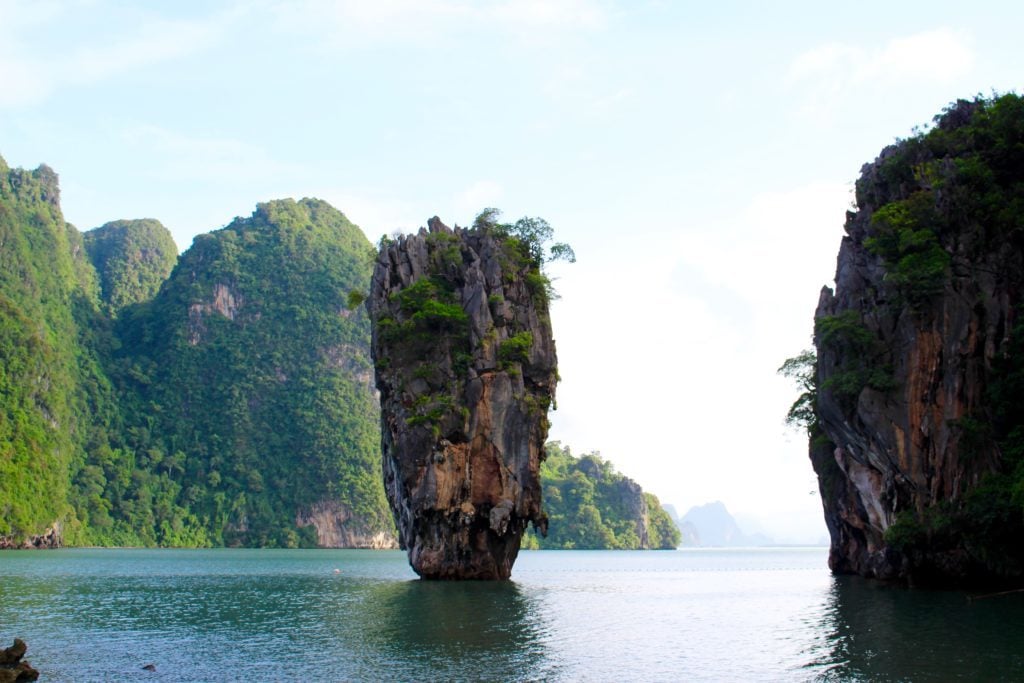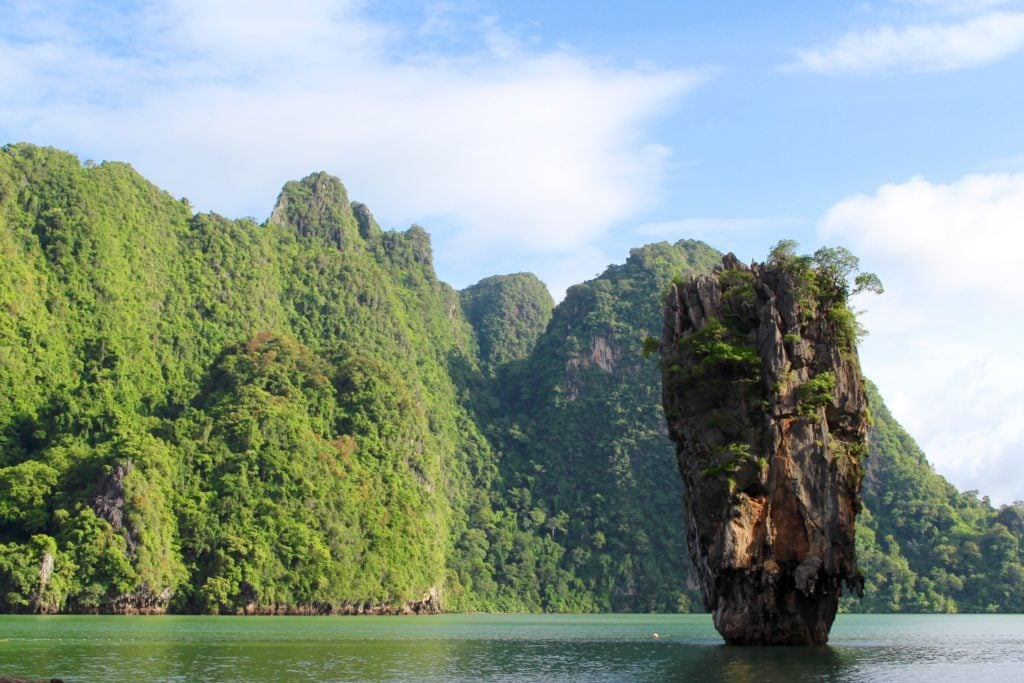 Lazing the days away on the world's most beautiful, deserted beaches, mixed with bouts of pad Thai and Singha lagers, sounds like a distant dream right now. Because it is. But sometimes, escapism is exactly what we need.
I feel better now. Do you?
P.S. If you're looking for transportation options to get from one island to the next, check out this website. It includes popular bookable routes from island to island, for hassle-free travel.
Did you know…
When you book travel or purchase something through our links, we receive a small commission, at no extra cost to you? Your support enables Maddy's Avenue to keep producing helpful travel content. Thank you!
Over to you! Have you ever been island hopping in Thailand? Which Thai islands are your favorite, and why? If you haven't been to Thailand, do you dream of visiting someday?