When you start daydreaming about your trip to Scotland, one all-important question will come to mind: When is the best time to visit Scotland? And the short answer is this: August.
August is your best bet when it comes to weather, scenery, and festivals, though of course, the prices are a bit steeper.
Here's why visiting Scotland in August is best…
When is the best time to visit Scotland?
Scotland in August
The heather is (usually) in full bloom
Scotland is gorgeous enough as it is. But when the Highlands explode into a picture-perfect postcard of purple heather, it's like nothing you've ever seen before!
While there's never a guarantee that you'll see heather during your trip, it usually begins blooming late-July or early-August!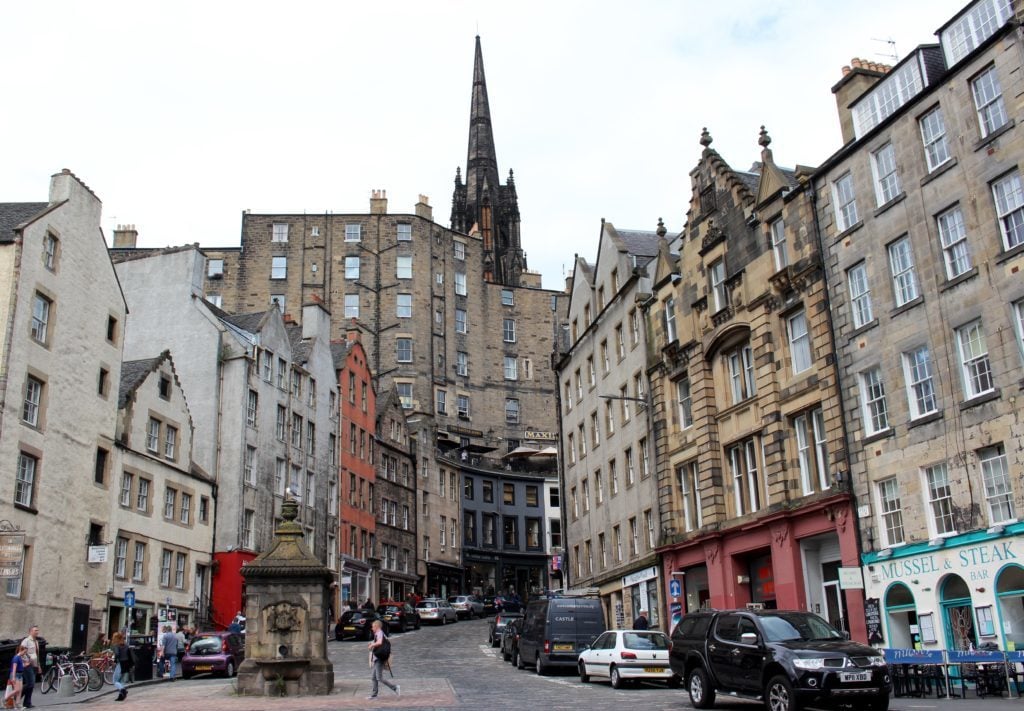 It's (somewhat) warm
Let's face it. You don't travel to Scotland for its weather.
However, August is usually Scotland's warmest month. During August, temperatures average at around 19 °C (or 66 °F), though you can get lucky with a random heatwave. Overall, you can expect mild temperatures during Scotland's summer months.
With that said, temperatures in August are near perfect for traveling. It's not too hot, and it's not too cold. With all the hiking, walking, and exploring you'll do, Scotland's moderate climate is just right.
You might also like: EDINBURGH VERSUS GLASGOW: WHICH SCOTTISH CITY SHOULD YOU VISIT?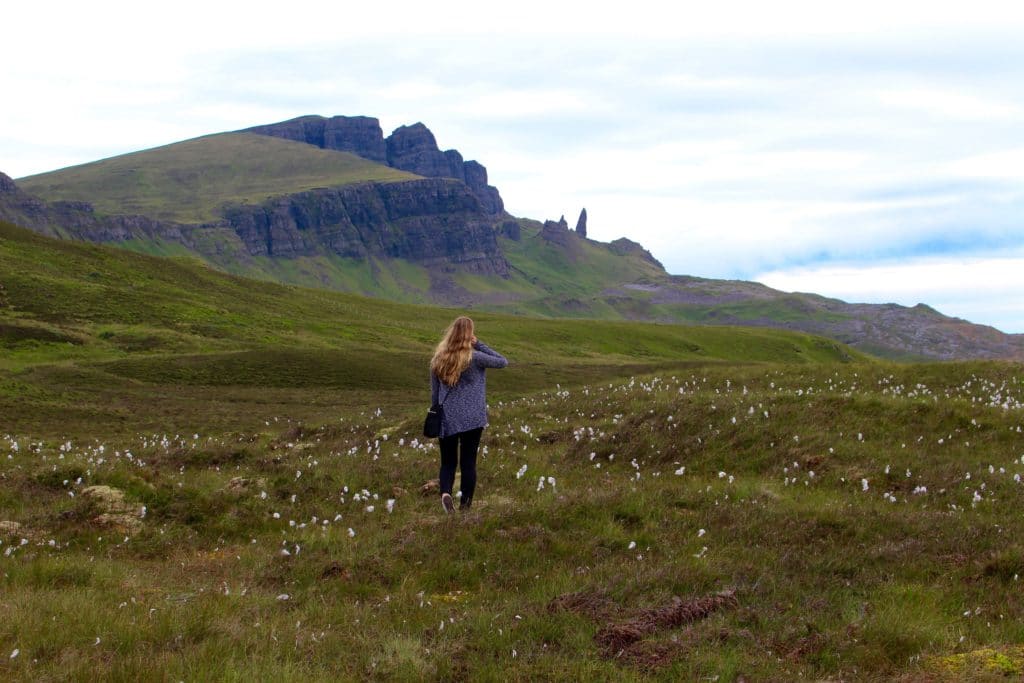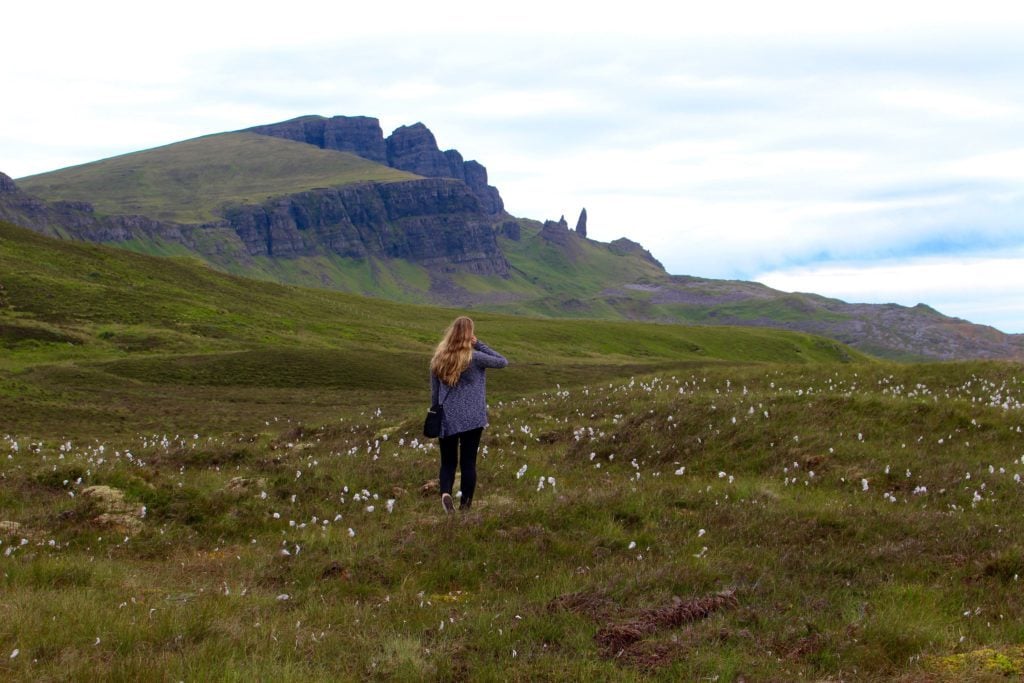 It's doesn't rain (as much)
Scotland's weather is 100% unpredictable, except for one general rule: it will rain.
As far as rain goes, you should always be prepared. It might rain a little during your trip, or it might rain a lot. But you can bet that it will.
Scotland in August can be anything from clear skies and sunshine, to grey, cloudy days. However, August usually sees less rain than other months!
Susan McNaughton/Royal Edinburgh Military Tattoo
The Military Tattoo Festival is in full swing
With Edinburgh Castle as the backdrop, the Royal Edinburgh Military Tattoo is an unforgettable celebration of Scottish dance, music, and military processions. As the castle lights up in pink, blue, and purple hues, nearly 1,000 different dancers, singers, bagpipers, and drummers regale an eager crowd.
Throughout August, the bagpipes' music emanates throughout the city, but this spectacle is best experienced up close and personal. You won't want to miss it!
You might also like: A FOODIE GUIDE TO GLASGOW, SCOTLAND
Wikimedia Commons/CC BY-SA 3.0
The world's largest arts festival takes place
The Edinburgh Festival Fringe turns Scotland's capital into one giant party, for three whole weeks, every August. From opera and theatre, to circus and comedy, this arts festival floods the street with thousands of performances.
No matter what, you're bound to have a great time at the Fringe!
*In addition to the Tattoo and the Fringe, loads of other festivals occur throughout Scotland during August.
Chris Bis/Highland Games
The Highland Games are on
Between Scottish dances, traditional sports, bagpipes, and kilts galore, the Highland Games are the perfect way to learn about Scottish heritage. Every year, from May to September, visitors can enjoy over 80 different Highland Games throughout the country.
Have you visited Scotland in August before? When is your favorite time to visit?